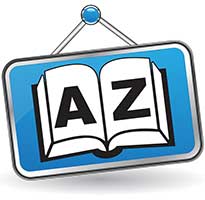 Los Angeles & California Agents A-Z – Listed below is a comprehensive list of all literary agents and literary agencies in Los Angeles and California, including both new and established book agents. Use our literary agents Los Angeles directory to research California Literary Agents working at all California Literary Agencies.
Inside the directory you'll find detailed information about all Los Angeles and California book agents and agencies in the United States, including Top Literary Agencies in Los Angeles and California.
Los Angeles & California Literary Agents
[ezcol_1half id="" class="" style=""]Abby Schulman
Abigail Samoun
Adam Perry
Adriana Dominguez
Adrienne Rosado
Alan Morell
Alan Nevins
Ali Park
Alice Brinkman
Amberly Finarelli
Amy Burkhardt-Cloughley
Amy Maldonado
Amy Rennert
Amy Schiffman
Ana Crespo
Andrea Brown
Andrea Hurst
Andy Ross
Angela Rinaldi
Angela Scheff
Angeline Dinh-Mutyala
Ann Cashman
Anna Cottle
Anna Ghosh
Anne Tibbets
Annie Bomke
April Eberhardt
Ashley Chase
Ashley Grayson
Barb Roose
Ben Miller-Callihan
Berta Treitl
Betsy Amster
Betsy Nolan
Bill Gladstone
BJ Robbins
Bonnie Nadell
Bonnie Solow
Brandie Coonis
Candice Fuhrman
Carlie Webber
Carole Jelen
Carolyn Grayson
Caryn Wiseman
Catherine Fowler
Catt LeBaigue
Charlotte Gusay
Cheyenne Faircloth
Chiara Rosati
Chila Woychik
Christopher Ferebee
Conner Goldsmith
Courtney Miller-Callihan
Curtis Yates
Cynthia Ruchti
Dana Newman
Danielle Smith
Dara Hyde
Darlene Chan
Dave Fessenden
David Fugate
David Groff
Debbie Alsdorf
Debbie Deuble Hill
Deborah Ritchken
Deborah Warren
Dorian Maffei
Douglas Lee
Dr. James Lance, Ph.D
E.J. McCarthy
Elise Capron
Elizabeth Kracht
Emily Keyes
Eric Lasher
Erin L. Cox
Erin Malone
Ernie Chiara
Ethan Vaughan
Eve Porinchak
Faye Atchison
Felice Laverne
Felicia Eth
Flavia Viotti
Frank Scatoni
Genevieve Nine
Gordon Warnock
Hannah Andrade
Helen Breitwieser
Holly Root
Jacquelyn Ross
Jacklyn Saferstein-Hansen
Jamie Weiss Chilton
Jemiscoe Chambers-Black
Jana Burson
Jandy Nelson
Jane Putch
Janet Kobobel Grant
Jeff Jernigan
Jen Karsbaek
Jennifer Azantian
Jennifer Chen Tran
Jennifer de la Fuente
Jennifer Kim
Jennifer Laughran
Jennifer Mattson
Jennifer Pope
Jennifer Rofe
Jessica Watterson
Jill Corcoran
Jill Kramer
Jill Marr
Jill Marsal
Jillian Manus
Jodell Sadler
Jodie Rhodes
Johanna Maaghul
Jolene Haley
Jonah Straus
Julie Carson May
Julie Castiglia
Julie Hill
[/ezcol_1half][ezcol_1half_end id="" class="" style=""]
Karen Grencik
Karen Kilpatrick
Kari Erickson
Kari Sutherland
Kat Salazar
Karyn Fischer
Katherine Boyle
Katherine Cowles
Katherine Wessbecher
Kathleen Rushall
Katie Reed
Kelly Sonnack
Ken Atchity
Ken Sherman
Kendra Marcus
Kevan Lyon
Kianna Shore
Kimberley Cameron
Kimberly Brower
Kristen Moeller
Lara Perkins
Laura Bradford
Laura Rennert
Laura Rothschild
Laurie Fox
Laurie McLean
Lilly Ghahremani
Linda Allen
Lindsay Davis Auld
Lindsay Guzzardo
Lisa Abellera
Liz Parker
Lois Winston
Loren Grossman
Lori Steel
Lukas Ortiz
Maeve MacLysaght
Margaret Bail
Margot Maley Hutchison
Margret McBride
Maria Napolitano
Mary Alice Kier
Mary C Moore
Mary Cummings
Mary Keeley
Masha Gunic
Matt Wagner
Matt Yates
Maureen Lasher
Megan Burkhart
Megan Close
Melanie Castillo
Michael Carr
Michael Gosney
Michael Hamilburg
Michelle Conway
Michelle Richter
Mike Salisbury
Minju Chang
Mira Reisberg
Mitchell Hamilburg
Molly O'Neill
Monica Odom
Nancy Jernigan
Natalie Fischer Lakosil
Nephele Tempest
Nic Goodall
Nicole Tourtelot
Noah Ballard
Oliver Latsch
Patricia Nelson
Patricia Teal
Paul Levine
Paula Allen
Penny Nelson
Peter Beren
Pooja Menon
Rachel Kent
Rachel Marks
Rachelle Gardner
Rasheed McWilliams
Rebecca Friedman
Richard Florest
Rob Weisbach
Robert Shepard
Robin Garland
Roz Foster
Sally van Haitsma
Samantha Fabien
Sandra Dijkstra
Sandra O'Donnell
Sandra Zane
Sarah Bowlin
Sarah LaPolla
Sealy Yates
Seth Fishman
Shannon Hassan
Sharon Norris Elliott
Stefanie Molina
Stefanie von Borstel
Stephanie Lee
Steven Fisher
Steven Hutson
Steven Malk
Stuart Miller
Susan Finesman
Sylvie Greenberg Carr
Taylor Haggerty
Taylor Martindale Kean
Ted Weinstein
Thao Le
Thomas Goff
Timothy Travaglini
Timothy Wager
Tom Dark
Toni Lopopolo
Verna Dreisbach
Wendy Keller
Wendy Lawton
Whitney Lee
Will Lippincott
Winifred Golden[/ezcol_1half_end]
* * *
Los Angeles & California Literary Agencies
To be listed shortly.
* * *
Enter the Agent Directory – Find an Agent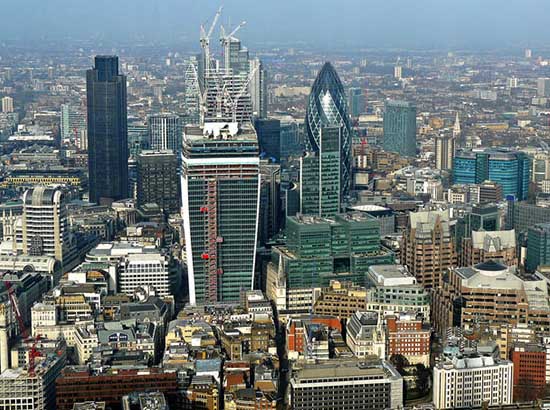 GET A LITERARY AGENT
Get free access to the Directory of Literary Agents with detailed agent listings to get a traditional publisher
Your Information will never be shared with any third party.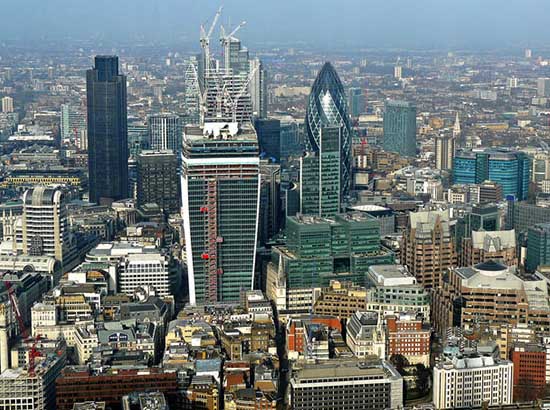 GET A LITERARY AGENT
Get free access to the Directory of Literary Agents with detailed agent listings to get a traditional publisher
Your Information will never be shared with any third party.