Katie Reed is a book agent with Andrea Hurst & Associates Literary Management. View the complete profile for Katie Reed in the official literary agent directory below. It has complete listings for all literary agency searches including Literary Agents Los Angeles and CA.
Katie can't resist a good story. One of her greatest joys is opening a book and being held captive by it till the last page, often staying up all night because the riveting plot and brilliant characters won't let her put it down. Katie obtained her Bachelor's in English from California State University, Sacramento, but the most enlightening part of her college career was her internship with Andrea Hurst Literary Management. There she discovered her passion for being part of the process that connects compelling stories with book-hungry readers.
Katie has worked as a freelance editor and enjoys helping writers develop their novels in preparation for pitching and publication. She understands how challenging the writing process can be and strives to help her clients through it. Katie resides in the small town of Durham, California with her incredible husband, her joyful son, and Snoodles, her loyal cat. Besides her addiction to reading, she is also a diehard Miami Heat fan and obsessed with all things Disney.
Katie is looking for stories that demand to be read, having characters that transcend the page and remain in her thoughts long after the book has been closed. She represents all areas of young adult and adult fiction and nonfiction, with a special interest in YA and fantasy.
Enter your information in the form to the right for FREE INSTANT ACCESS to the Directory of Literary Agents™. It's the most accurate and comprehensive list for Literary Agents Los Angeles (and all other locations) in the publishing industry. This literary agent directory has detailed profiles for more than 1,100 book publishing agents. Scroll below to see a sample.
Katie Reed – Profile
Sample Literary Agent Directory Listing Below
As soon as you enter your name and email address to the right, you'll be able to see the complete profile for Katie Reed and all other book agents.
Sample directory listing:
Katie Reed – Get Instant Access
Get FREE Access to the Full Book Agent Profile!
If you want the most accurate information available for Katie Reed, along with profiles for all other publishing agents, register above now for FREE instant access to the Directory of Literary Agents™. As soon as you register you'll get instant access to the following:
* Publishing agent bios for all book agents including Katie Reed
* AAR membership status
* Personal email addresses
* Mailing addresses
* Publishing Agent photos
* Preferred query letter methods (email, online form, postal mail)
* A link to the the website for Katie Reed
* A map to the office of Katie Reed
* Access to all profiles in the Directory of Literary Agents™ (1,100+), including Katie Reed
* Search the directory by book genre/category (more than 100 categories)
Warning – Katie Reed

Most literary agency directories (print and online) are outdated, incomplete, and filled with mistakes. If you rely on those directories to find Los Angeles Literary Agents and/or book agents in other locations, you're going to hurt your chances of getting a publishing agent to represent you.
Scroll back up to the top of this webpage now to enter your name and email. Get FREE INSTANT ACCESS to the complete Literary Agents Los Angeles list, along with all other book agents, including Katie Reed.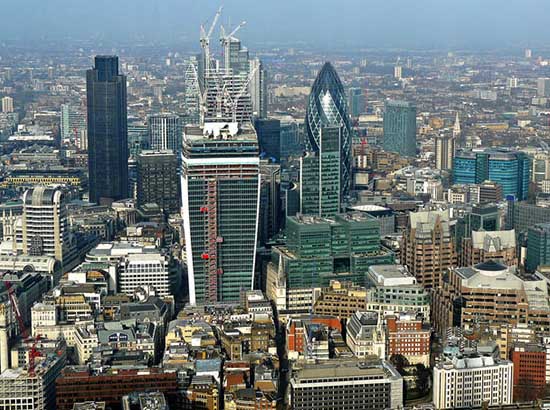 GET A LITERARY AGENT
Get free access to the Directory of Literary Agents with detailed agent listings to get a traditional publisher
Your Information will never be shared with any third party.