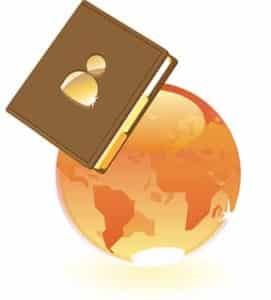 Literary Agent Directory for Los Angeles and California – Created by a former NY Times bestselling literary agent in 2012, this directory of literary agents contains everything you need to do your agent research and create your personalized list of list of Los Angeles book agents.
Our book agent directory is the most accurate (and comprehensive) literary agent directory in the world, with individual listings for all literary agents–including all Literary Agents Los Angeles. Our directory of literary agents is also the easiest to use, and it's free.
* * *
Literary Agent Directory for Los Angeles & CA –

Get FREE Instant Access Now
Enter your information in the form to
the right now for instant access to:
Individual literary agent profiles (1,100+ agents)
Search by book genre/category (116 of them)
Full-length agent biographies and photos
AAR membership status
Query letter methods (email, postal, online form)
Links to agent websites and maps to their offices
Email and postal addresses
Hi, my name is Mark Malatesta and I'm a former NY Times bestselling literary agent. I'm also the former Marketing & Licensing Manager of a well-known publisher. Now I'm a Bestselling Author Coach™ helping authors write, publish, and promote their books.
When I stopped working as a literary agent to become an author coach, I realized that every book agent directory–in print and online–was flawed. They're incomplete, contain outdated information, and/or have lots of mistakes. On top of that, every print book agent directory is 6 months old by the time it's edited, printed, and distributed to bookstores. Getting a top literary agent is hard enough, so the last thing you need is to get rejected because the book agent directory you're using isn't accurate. That's why I created this directory of literary agents, with Christian literary agent listings for Christian authors.

I originally created this publishing agent directory to help me compile accurate literary agent lists for my 1-on-1 coaching clients (they pay thousands of dollars to work with me, so my directory of literary agents has to be perfect). But, after a while, I decided to publish the Directory of Literary Agents online so everyone could have access to it.
* * *
Literary Agent Directory for Los Angeles and California –

Register Now for Instant Access
Are you ready to enter the literary agent directory with Los Angeles and California book agent listings? Get instant access now by scrolling back up to the top of this webpage and entering your first name and email address. As soon as you do, you'll get instant access, absolutely free.
See you on the other side,
Mark Malatesta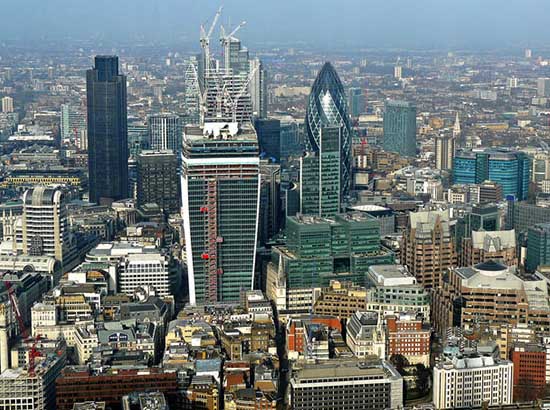 GET A LITERARY AGENT
Get free access to the Directory of Literary Agents with detailed agent listings to get a traditional publisher
Your Information will never be shared with any third party.