Deborah Ritchken is a book agent with the Marsal Lyon Literary Agency. View the complete profile for Deborah Ritchken in the official literary agent directory below. It has complete listings for all literary agency searches including Literary Agents Los Angeles and CA.
Deborah has a broad based knowledge of the book world. After college she managed a chain of bookstores in the Midwest; learned editing and production with a small LA-based publishing house, and had positions as a marketing manager at both Prentice-Hall and Harcourt Brace. Deborah was with the Sandra Dijkstra Literary Agency and for the last four years, the Castiglia Literary Agency.
Deborah is currently looking for lifestyle books, specifically in the areas of food, design and entertaining; pop culture; women's issues; biography; and current events. Her niche interest is projects about France, including fiction.
A few of her current projects coming out in the next 12 months include, "The Angels of Paris" (Little Book Room) by art historian Rosemary Flannery; "The Paris Wedding"(Gibbs Smith) a lavish look book by Paris event planner Kim Petyt; "Airbrushed Nation: The Lure and Loathing of Women's Magazines" (Seal Press) by journalist Jennifer Nelson, "Hungry for France: The Ultimate Gastronomic Road Trip" (Rizzoli) by Paris-based food critic Alexander Lobrano; "Cuisine Niçoise" (Gibbs Smith) by food and travel journalist Hillary Davis; "Gloria Swanson: The Ultimate Star"(Thomas Dunne Press) by celebrated film biographer Stephen Shearer; and "Rocket Girl: The True Story of America's First Female Rocket Scientist"(Prometheus Books) by author and screenwriter George Morgan.
Enter your information in the form to the right for FREE INSTANT ACCESS to the Directory of Literary Agents™. It's the most accurate and comprehensive list for Literary Agents Los Angeles (and all other locations) in the publishing industry. This literary agent directory has detailed profiles for more than 1,100 book publishing agents. Scroll below to see a sample.
Deborah Ritchken – Profile
Sample Literary Agent Directory Listing Below
As soon as you enter your name and email address to the right, you'll be able to see the complete profile for Deborah Ritchken and all other book agents.
Sample directory listing:
Deborah Ritchken – Get Instant Access
Get FREE Access to the Full Book Agent Profile!
If you want the most accurate information available for Deborah Ritchken, along with profiles for all other publishing agents, register above now for FREE instant access to the Directory of Literary Agents™. As soon as you register you'll get instant access to the following:
* Publishing agent bios for all book agents including Deborah Ritchken
* AAR membership status
* Personal email addresses
* Mailing addresses
* Publishing Agent photos
* Preferred query letter methods (email, online form, postal mail)
* A link to the the website for Deborah Ritchken
* A map to the office of Deborah Ritchken
* Access to all profiles in the Directory of Literary Agents™ (1,100+), including Deborah Ritchken
* Search the directory by book genre/category (more than 100 categories)
Warning – Deborah Ritchken

Most literary agency directories (print and online) are outdated, incomplete, and filled with mistakes. If you rely on those directories to find Los Angeles Literary Agents and/or book agents in other locations, you're going to hurt your chances of getting a publishing agent to represent you.
Scroll back up to the top of this webpage now to enter your name and email. Get FREE INSTANT ACCESS to the complete Literary Agents Los Angeles list, along with all other book agents, including Deborah Ritchken.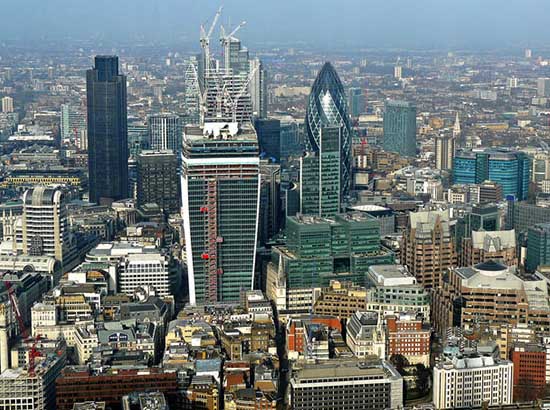 GET A LITERARY AGENT
Get free access to the Directory of Literary Agents with detailed agent listings to get a traditional publisher
Your Information will never be shared with any third party.