Lilly Ghahremani is a book agent with the Full Circle Literary Agency. DO NOT QUERY THIS AGENT AT THIS TIME: Lilly is not currently accepting unsolicited submissions. View the complete profile for Lilly Ghahremani in the official literary agent directory below. It has complete listings for all literary agency searches including Literary Agents Los Angeles and CA.
Once upon a time, more than a decade ago, Lilly Ghahremani co-founded Full Circle Literary with Stefanie. But here's how it really began for her: after graduating from law school, she joined a small law firm that represented authors. While she loved finessing the perfect deal for an author, she realized that what she loved even more was working closely with them. She wanted to be part of the entire creative process, helping to grow and manage their careers. So, she decided to apply her powers of persuasion to advocating for writers at all stages of their careers.
Since striking her first book deal (a pop culture book she loves to this day, sold to Random House), Lilly has focused on publishing her clients with the right publishing partner for them, whether it was Random House, Penguin, Hachette, Chronicle Books, Simon & Schuster, Wiley, Ten Speed Press, New Harbinger, or other (many, many!) fabulous publishing houses, big and small, that an author has to choose from. She does this because she loves it, and so she handpicks the authors she works with. She prides herself on representing the author, not just a specific project. She will work with you on how to brand, protect and market yourself and your work throughout the world (she's actually taught workshops on this stuff!)
Lilly is a proud graduate of University of Michigan, Ann Arbor (Go Blue!), UCLA School of Law (JD), and San Diego State University's School of Business (MBA). She's a recent transplant from San Diego to gorgeous Seattle (before you make fun of the weather, remember: it gives her more time to read your queries!) Whenever time allows, she's off on a plane to explore somewhere new, most recently Tulúm, Mexico, Myanmar (formerly Burma), and the adorable towns along the Rhine River from Switzerland up to the Netherlands.
Enter your information in the form to the right for FREE INSTANT ACCESS to the Directory of Literary Agents™. It's the most accurate and comprehensive list for Literary Agents Los Angeles (and all other locations) in the publishing industry. This literary agent directory has detailed profiles for more than 1,100 book publishing agents. Scroll below to see a sample.
Lilly Ghahremani – Profile
Sample Literary Agent Directory Listing Below
As soon as you enter your name and email address to the right, you'll be able to see the complete profile for Lilly Ghahremani and all other book agents.
Sample directory listing:
Lilly Ghahremani – Get Instant Access
Get FREE Access to the Full Book Agent Profile!
If you want the most accurate information available for Lilly Ghahremani, along with profiles for all other publishing agents, register above now for FREE instant access to the Directory of Literary Agents™. As soon as you register you'll get instant access to the following:
* Publishing agent bios for all book agents including Lilly Ghahremani
* AAR membership status
* Personal email addresses
* Mailing addresses
* Publishing Agent photos
* Preferred query letter methods (email, online form, postal mail)
* A link to the the website for Lilly Ghahremani
* A map to the office of Lilly Ghahremani
* Access to all profiles in the Directory of Literary Agents™ (1,100+), including Lilly Ghahremani
* Search the directory by book genre/category (more than 100 categories)
Warning – Lilly Ghahremani

Most literary agency directories (print and online) are outdated, incomplete, and filled with mistakes. If you rely on those directories to find Los Angeles Literary Agents and/or book agents in other locations, you're going to hurt your chances of getting a publishing agent to represent you.
Scroll back up to the top of this webpage now to enter your name and email. Get FREE INSTANT ACCESS to the complete Literary Agents Los Angeles list, along with all other book agents, including Lilly Ghahremani.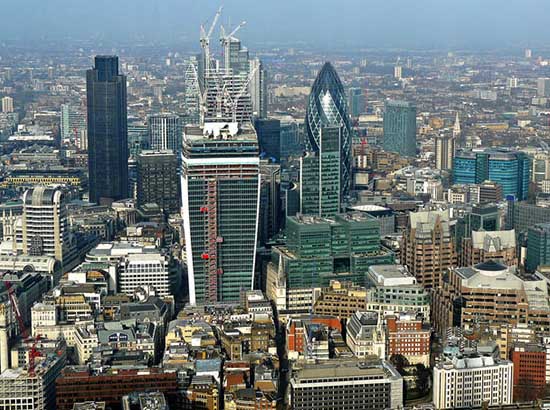 GET A LITERARY AGENT
Get free access to the Directory of Literary Agents with detailed agent listings to get a traditional publisher
Your Information will never be shared with any third party.