Susan Finesman is a book agent with the Fine Literary Agency. View the complete profile for Susan Finesman in the official literary agent directory below. It has complete listings for all literary agency searches including Literary Agents Los Angeles and CA.
Susan began scouting books, plays and narrative non-fiction for Tri-Star Pictures in 1986. Five years later, she moved on to SAVOY Pictures followed by a long and award winning stint at HOME BOX OFFICE where highlights included an Emmy for Ernest Gaines' A LESSON BEFORE DYING.
Scouting books for film is like sitting in the most fabulous catbird seat, not prisoner to any particular genre and not prey to any shelf space at the bookstore. Learning how to find new stories and adapt them for the screen gave me a slightly different perspective on how to sell books to publishers. In 2010, I decided to build a seat of my own, introducing great writers first to publishers and then, not as an afterthought but as part of a coordinated plan, pursue film, television and internet opportunities.
I continue to be interested in all kinds of books but tend to be compelled by work that features characters that I cannot shake. I challenge authors to make me laugh or cry and you will have certainly won me over by doing both. I love the twists and turns of a great page-turner, can be seduced by a truly honest memoir and am delighted when transported by historical fiction. Regarding non-fiction: cookbooks and lifestyle are a particular area of interest but I can be compelled to consider almost any subject that is honest and thoughtful. We work with co-agents in every territory and join forces with Hollywood agencies to broker film and television rights.
Enter your information in the form to the right for FREE INSTANT ACCESS to the Directory of Literary Agents™. It's the most accurate and comprehensive list for Literary Agents Los Angeles (and all other locations) in the publishing industry. This literary agent directory has detailed profiles for more than 1,100 book publishing agents. Scroll below to see a sample.
Susan Finesman – Profile
Sample Literary Agent Directory Listing Below
As soon as you enter your name and email address to the right, you'll be able to see the complete profile for Susan Finesman and all other book agents.
Sample directory listing:
Susan Finesman – Get Instant Access
Get FREE Access to the Full Book Agent Profile!
If you want the most accurate information available for Susan Finesman, along with profiles for all other publishing agents, register above now for FREE instant access to the Directory of Literary Agents™. As soon as you register you'll get instant access to the following:
* Publishing agent bios for all book agents including Susan Finesman
* AAR membership status
* Personal email addresses
* Mailing addresses
* Publishing Agent photos
* Preferred query letter methods (email, online form, postal mail)
* A link to the the website for Susan Finesman
* A map to the office of Susan Finesman
* Access to all profiles in the Directory of Literary Agents™ (1,100+), including Susan Finesman
* Search the directory by book genre/category (more than 100 categories)
Warning – Susan Finesman

Most literary agency directories (print and online) are outdated, incomplete, and filled with mistakes. If you rely on those directories to find Los Angeles Literary Agents and/or book agents in other locations, you're going to hurt your chances of getting a publishing agent to represent you.
Scroll back up to the top of this webpage now to enter your name and email. Get FREE INSTANT ACCESS to the complete Literary Agents Los Angeles list, along with all other book agents, including Susan Finesman.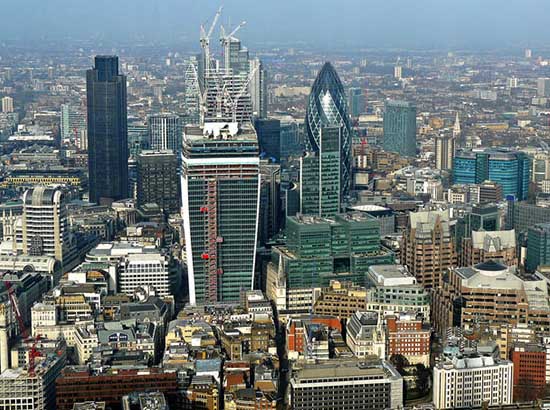 GET A LITERARY AGENT
Get free access to the Directory of Literary Agents with detailed agent listings to get a traditional publisher
Your Information will never be shared with any third party.