Erin L. Cox is a book agent with Creative Management. View the complete profile for Erin L. Cox in the official literary agent directory below. It has complete listings for all literary agency searches including Literary Agents Los Angeles and CA.
Erin L. Cox develops and represents writers for the company, provides publicity expertise to company clients, offers individualized publicity and promotion services for outside clients, and works with corporate clients including Conde Nast Digital and the Frankfurt Book Fair. Erin was most recently Book Publishing Director at The New Yorker where she oversaw book advertising and developed support for books on the business and editorial sides of the magazine. Erin generated new promotional opportunities and partnerships between publishers and iconic brands including Saks Fifth Avenue, Mont Blanc, and Eileen Fisher, and new promotional opportunities through The New Yorker Book Club, email newsletter campaigns, expanded review coverage, and author event programming.
Erin began her career in book publishing in 1999 in the publicity department at Scribner, where she worked with New York Times bestselling authors Frank McCourt, Linda Fairstein, Kathy Reichs, and Al Roker, and critically-acclaimed writers Colm Toibin, Meg Wolitzer, Maile Meloy, and Adrian Nicole LeBlanc. In addition to creating and implementing traditional book campaigns, Erin also worked on the publicity team responsible for innovative e-book initiatives for Stephen King and Robert Jordan. In 2005, Erin was named Associate Director of Publicity at HarperCollins, where she worked on bestsellers by Lisa Scottoline, Janet Evanovich, and Tony Hillerman, among others.
Enter your information in the form to the right for FREE INSTANT ACCESS to the Directory of Literary Agents™. It's the most accurate and comprehensive list for Literary Agents Los Angeles (and all other locations) in the publishing industry. This literary agent directory has detailed profiles for more than 1,100 book publishing agents. Scroll below to see a sample.
Erin L. Cox – Profile
Sample Literary Agent Directory Listing Below
As soon as you enter your name and email address to the right, you'll be able to see the complete profile for Erin L. Cox and all other book agents.
Sample directory listing:
Erin L. Cox – Get Instant Access
Get FREE Access to the Full Book Agent Profile!
If you want the most accurate information available for Erin L. Cox, along with profiles for all other publishing agents, register above now for FREE instant access to the Directory of Literary Agents™. As soon as you register you'll get instant access to the following:
* Publishing agent bios for all book agents including Erin L. Cox
* AAR membership status
* Personal email addresses
* Mailing addresses
* Publishing Agent photos
* Preferred query letter methods (email, online form, postal mail)
* A link to the the website for Erin L. Cox
* A map to the office of Erin L. Cox
* Access to all profiles in the Directory of Literary Agents™ (1,100+), including Erin L. Cox
* Search the directory by book genre/category (more than 100 categories)
Warning – Erin L. Cox

Most literary agency directories (print and online) are outdated, incomplete, and filled with mistakes. If you rely on those directories to find Los Angeles Literary Agents and/or book agents in other locations, you're going to hurt your chances of getting a publishing agent to represent you.
Scroll back up to the top of this webpage now to enter your name and email. Get FREE INSTANT ACCESS to the complete Literary Agents Los Angeles list, along with all other book agents, including Erin L. Cox.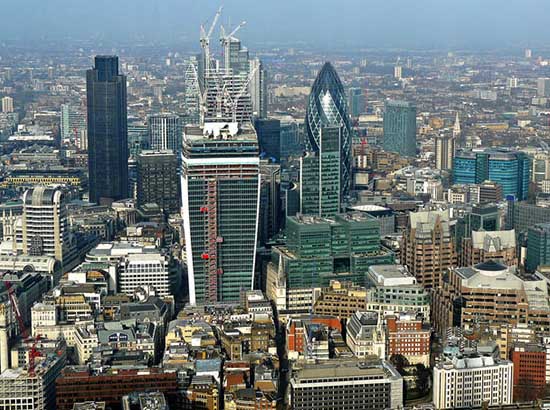 GET A LITERARY AGENT
Get free access to the Directory of Literary Agents with detailed agent listings to get a traditional publisher
Your Information will never be shared with any third party.