Laura Rothschild was a book agent with RO Literary. She is no longer taking submissions. View the complete profile for Laura Rothschild in the official literary agent directory below. It has complete listings for all literary agency searches including Literary Agents Los Angeles and CA.
Laura Rothschild was a founding partner of RO Literary. Before becoming an agent, she worked with writers as a book coach and publishing consultant helping fiction and non-fiction clients develop their stories, polish their manuscripts, and create a book plan to guide them from representation to publication.
As a writer herself, Laura understands first hand what it takes to go from idea development to published author. Her novel The Spring of Lasts is in its final stages of editing. She has worked closely with the acclaimed author and book shaman Suzanne Kingsbury to bring it to fruition. She was certified as a Gateless writing teacher, and has spent the past five years being mentored as a writer and teacher in this ground-breaking method.
Laura brought her years of working in marketing and media to RO Literary. She was head of post-production for one of the largest editorial companies in Santa Monica. Her clients included the Rolling Stones, Matchbox-Twenty, Sony, TBWA/Chiat/Day, Macy's and Foodmaker (Jack In The Box) to name a few. After leaving the editorial side of media she went into the production and print side managing catalog and print shoots for one of the largest costume companies in the world with clients such as Playboy, Disney and Elvis Presley Enterprises.
RO Literary was the culmination of Laura's years of experience as an entrepreneur and creative. Her passion for the written word, the business of publishing, and the collaborative effort it took to turn writers into authors was the reason she eagerly partnered with Sandra O'Donnell to create RO Literary.
Enter your information in the form to the right for FREE INSTANT ACCESS to the Directory of Literary Agents™. It's the most accurate and comprehensive list for Literary Agents Los Angeles (and all other locations) in the publishing industry. This literary agent directory has detailed profiles for more than 1,100 book publishing agents. Scroll below to see a sample.
Laura Rothschild – Profile
Sample Literary Agent Directory Listing Below
As soon as you enter your name and email address to the right, you'll be able to see the complete profile for Laura Rothschild and all other book agents.
Sample directory listing:
Laura Rothschild – Get Instant Access
Get FREE Access to the Full Book Agent Profile!
If you want the most accurate information available for Laura Rothschild, along with profiles for all other publishing agents, register above now for FREE instant access to the Directory of Literary Agents™. As soon as you register you'll get instant access to the following:
* Publishing agent bios for all book agents including Laura Rothschild
* AAR membership status
* Personal email addresses
* Mailing addresses
* Publishing Agent photos
* Preferred query letter methods (email, online form, postal mail)
* A link to the the website for Laura Rothschild
* A map to the office of Laura Rothschild
* Access to all profiles in the Directory of Literary Agents™ (1,100+), including Laura Rothschild
* Search the directory by book genre/category (more than 100 categories)
Warning – Laura Rothschild

Most literary agency directories (print and online) are outdated, incomplete, and filled with mistakes. If you rely on those directories to find Los Angeles Literary Agents and/or book agents in other locations, you're going to hurt your chances of getting a publishing agent to represent you.
Scroll back up to the top of this webpage now to enter your name and email. Get FREE INSTANT ACCESS to the complete Literary Agents Los Angeles list, along with all other book agents, including Laura Rothschild.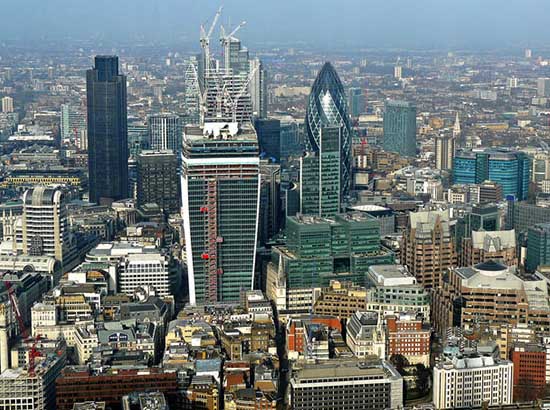 GET A LITERARY AGENT
Get free access to the Directory of Literary Agents with detailed agent listings to get a traditional publisher
Your Information will never be shared with any third party.