Ken Atchity is a book agent with the Atchity Entertainment International (AEI). View the complete profile for Ken Atchity in the official literary agent directory below. It has complete listings for all literary agency searches including Literary Agents Los Angeles and CA.
With more than forty years experience in the publishing world, and over fifteen years in entertainment, Dr. Ken Atchity is a self-defined "story merchant" – writer, producer, teacher, and literary manager, responsible for launching dozens of books and films. His life's passion is finding great storytellers and turning them into bestselling authors and screenwriters.
Ken has produced 28 films, including "Joe Somebody" (Tim Allen; Fox), "Life or Something Like It" (Angelina Jolie; Fox), "The Amityville Horror" (NBC), "Shadow of Obsession" (NBC), "The Madam's Family" (CBS), "Gospel Hill" (Fox), and "Hitting the Bricks." Films in development include "Meg," "3 Men Seeking Monsters" (Universal), "Demonkeeper" (Fox), "The Last Valentine" (Hallmark Hall of Fame), "Sex in the South" (Lifetime), and Ripley's Believe-It-Or-Not (starring Jim Carrey; Paramount). Full film bio at www.imdb.com. His 14 books include books for writers at every stage of their careers.
Based on his own teaching and writing experience, Ken has successfully built bestselling careers for novelists, nonfiction writers, and screenwriters from the ground up. Clients include bestsellers Jamise Dames, Noire, Shirley Palmer, Tracy Price-Thompson, Ripley's Believe-It-Or-Not!, Cheryl Saban, and Governor Jesse Ventura. Now, as chairman and CEO of Atchity Entertainment International, Inc., Ken's Story Merchant companies, www.aeionline.com and www.thewriterslifeline.com, provide a one-stop full-service development and management machine for commercial and literary writers who wish to launch their storytelling in all media – from publishing and film and television production, to Web presence and merchandising & licensing.
Enter your information in the form to the right for FREE INSTANT ACCESS to the Directory of Literary Agents™. It's the most accurate and comprehensive list for Literary Agents Los Angeles (and all other locations) in the publishing industry. This literary agent directory has detailed profiles for more than 1,100 book publishing agents. Scroll below to see a sample.
Ken Atchity – Profile
Sample Literary Agent Directory Listing Below
As soon as you enter your name and email address to the right, you'll be able to see the complete profile for Ken Atchity and all other book agents.
Sample directory listing:
Ken Atchity – Get Instant Access
Get FREE Access to the Full Book Agent Profile!
If you want the most accurate information available for Ken Atchity, along with profiles for all other publishing agents, register above now for FREE instant access to the Directory of Literary Agents™. As soon as you register you'll get instant access to the following:
* Publishing agent bios for all book agents including Ken Atchity
* AAR membership status
* Personal email addresses
* Mailing addresses
* Publishing Agent photos
* Preferred query letter methods (email, online form, postal mail)
* A link to the the website for Ken Atchity
* A map to the office of Ken Atchity
* Access to all profiles in the Directory of Literary Agents™ (1,100+), including Ken Atchity
* Search the directory by book genre/category (more than 100 categories)
Warning – Ken Atchity

Most literary agency directories (print and online) are outdated, incomplete, and filled with mistakes. If you rely on those directories to find Los Angeles Literary Agents and/or book agents in other locations, you're going to hurt your chances of getting a publishing agent to represent you.
Scroll back up to the top of this webpage now to enter your name and email. Get FREE INSTANT ACCESS to the complete Literary Agents Los Angeles list, along with all other book agents, including Ken Atchity.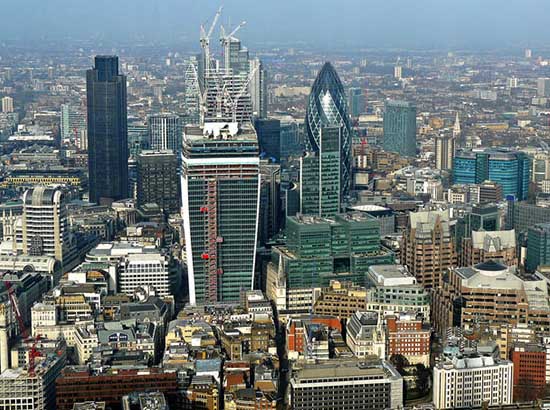 GET A LITERARY AGENT
Get free access to the Directory of Literary Agents with detailed agent listings to get a traditional publisher
Your Information will never be shared with any third party.