Deborah Warren is a book agent with the East West Literary Agency. DO NOT QUERY THIS AGENT AT THIS TIME: Deborah is not currently accepting unsolicited submissions. View the complete profile for Deborah Warren in the official literary agent directory below. It has complete listings for all literary agency searches including Literary Agents Los Angeles and CA.
Deborah founded E/W in 2000, after 17 years at Harcourt, and has a strong background in sales and marketing. She's a strategist, incorporating long-term goals to help E/W clients not only grow a career, but to flourish within that career. With over 35 years' of experience in the publishing industry, and over 16 years at the helm of the Agency, Deborah not only represents authors and illustrators of picture books including Jim Averbeck (One Word for Sophia), Anna Dewdney (of the Llama Llama franchise), Kimberly and James Dean (of the Pete the Cat franchise), Gianna Marino (Night Animals) and Antoinette Portis (Best Frints in the Whole Universe), she represents authors and illustrators—both debut and established–in the board book, concept, novelty, multicultural, non-fiction, middle-grade and young adult markets.
Deborah's looking to fall in love with character-driven stories with heart, enhanced by a hook, told in a unique, fresh or distinctive way. Her sweet spots: short, quirky picture books and smartly layered, memorable and insightful MG and YA fiction. And she LOVES finding debut talent – in fact, it's a bit of a specialty for the Agency.
As an example, we're thrilled to have helped launch and nourish (among others) the careers of authors Kwame Alexander, whose debut MG, The Crossover (HMM) was awarded the 2015 Newbery Medal and the 2015 Coretta Scott King Honor; Dave Butler, whose debut MG, The Kidnap Plot, the first in a trilogy, has recently been released by Knopf/RH; NYT-bestselling Alethea Kontis, and her debut YA Fantasy novels launched by the YALSA nominated and Gelette Burgess Award winner Enchanted; and author/illustrator Sarah Aspinall, whose debut picture book, Penguins Love Colors, is slated for publication from Blue Sky Press/Scholastic, along with the companion volume, Penguins Love Their ABC's.
Enter your information in the form to the right for FREE INSTANT ACCESS to the Directory of Literary Agents™. It's the most accurate and comprehensive list for Literary Agents Los Angeles (and all other locations) in the publishing industry. This literary agent directory has detailed profiles for more than 1,100 book publishing agents. Scroll below to see a sample.
Deborah Warren – Profile
Sample Literary Agent Directory Listing Below
As soon as you enter your name and email address to the right, you'll be able to see the complete profile for Deborah Warren and all other book agents.
Sample directory listing:
Deborah Warren – Get Instant Access
Get FREE Access to the Full Book Agent Profile!
If you want the most accurate information available for Deborah Warren, along with profiles for all other publishing agents, register above now for FREE instant access to the Directory of Literary Agents™. As soon as you register you'll get instant access to the following:
* Publishing agent bios for all book agents including Deborah Warren
* AAR membership status
* Personal email addresses
* Mailing addresses
* Publishing Agent photos
* Preferred query letter methods (email, online form, postal mail)
* A link to the the website for Deborah Warren
* A map to the office of Deborah Warren
* Access to all profiles in the Directory of Literary Agents™ (1,100+), including Deborah Warren
* Search the directory by book genre/category (more than 100 categories)
Warning – Deborah Warren

Most literary agency directories (print and online) are outdated, incomplete, and filled with mistakes. If you rely on those directories to find Los Angeles Literary Agents and/or book agents in other locations, you're going to hurt your chances of getting a publishing agent to represent you.
Scroll back up to the top of this webpage now to enter your name and email. Get FREE INSTANT ACCESS to the complete Literary Agents Los Angeles list, along with all other book agents, including Deborah Warren.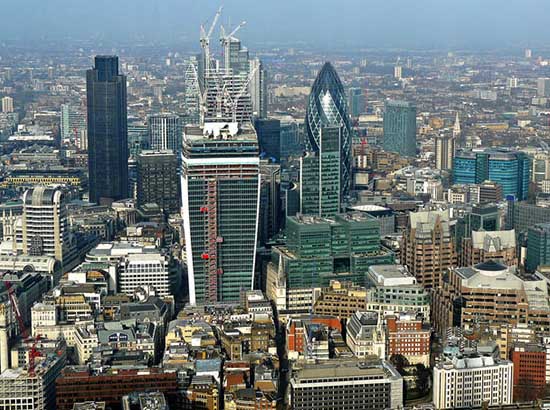 GET A LITERARY AGENT
Get free access to the Directory of Literary Agents with detailed agent listings to get a traditional publisher
Your Information will never be shared with any third party.