Jill Corcoran was a book agent with the Jill Corcoran Literary Agency. She is no longer taking submissions. View the complete profile for Jill Corcoran in the official literary agent directory below. It has complete listings for all literary agency searches including Literary Agents Los Angeles and CA.
Jill represented picture books, chapter books, middle grade, and young adult, plus a select list of adult non-fiction.
Prior to becoming an agent, she worked at Mattel, LA Gear, Leo Burnett Advertising and her own company, LAUNCH! New Product Marketing. With an English degree from Stanford University and a Marketing and Finance MBA from the University of Chicago School of Business, she has marketed everything from Barbies to Disney toys, Kellogg's cereal to LA Gear shoes. But when she started writing books for children, and then agenting them, she knew she'd found her true calling.
In August 2013, after 4 years agenting with the wonderful Ronnie Ann Herman of the Herman Agency, she decided to strike out on her own and create the Jill Corcoran Literary Agency.
She was also a poetry anthologist. Winner of the American Library Association 2013 Notable Books for a Global Society Award, her anthology DARE TO DREAM…CHANGE THE WORLD features work from thirty renowned contemporary children's poets, including Ellen Hopkins, Jane Yolen, Lee Bennett Hopkins, Marilyn Singer, Bruce Coville, and former Children's Poetry Laureate J. Patrick Lewis. Each pair of poems in the anthology was inspired by someone whose actions made a difference, not only in their own lives, but in the lives of people all over the world. Subjects form a culturally diverse mix ranging from Jonas Salk to Steven Spielberg, from Christa McAuliffe to Michelle Kwan, with brief descriptions of their lives included. The collection,also garnered the California Reading Association's 2012 Eureka! Silver Honor award and was named a Best Books of 2013 by Bank Street College of Education.
Enter your information in the form to the right for FREE INSTANT ACCESS to the Directory of Literary Agents™. It's the most accurate and comprehensive list for Literary Agents Los Angeles (and all other locations) in the publishing industry. This literary agent directory has detailed profiles for more than 1,100 book publishing agents. Scroll below to see a sample.
Jill Corcoran – Profile
Sample Literary Agent Directory Listing Below
As soon as you enter your name and email address to the right, you'll be able to see the complete profile for Jill Corcoran and all other book agents.
Sample directory listing:
Jill Corcoran – Get Instant Access
Get FREE Access to the Full Book Agent Profile!
If you want the most accurate information available for Jill Corcoran, along with profiles for all other publishing agents, register above now for FREE instant access to the Directory of Literary Agents™. As soon as you register you'll get instant access to the following:
* Publishing agent bios for all book agents including Jill Corcoran
* AAR membership status
* Personal email addresses
* Mailing addresses
* Publishing Agent photos
* Preferred query letter methods (email, online form, postal mail)
* A link to the the website for Jill Corcoran
* A map to the office of Jill Corcoran
* Access to all profiles in the Directory of Literary Agents™ (1,100+), including Jill Corcoran
* Search the directory by book genre/category (more than 100 categories)
Warning – Jill Corcoran

Most literary agency directories (print and online) are outdated, incomplete, and filled with mistakes. If you rely on those directories to find Los Angeles Literary Agents and/or book agents in other locations, you're going to hurt your chances of getting a publishing agent to represent you.
Scroll back up to the top of this webpage now to enter your name and email. Get FREE INSTANT ACCESS to the complete Literary Agents Los Angeles list, along with all other book agents, including Jill Corcoran.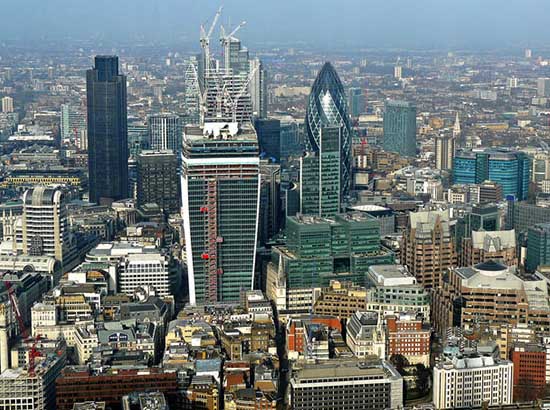 GET A LITERARY AGENT
Get free access to the Directory of Literary Agents with detailed agent listings to get a traditional publisher
Your Information will never be shared with any third party.