Jill Marsal is a book agent with the Marsal Lyons Literary Agency. View the complete profile for Jill Marsal in the official literary agent directory below. It has complete listings for all literary agency searches including Literary Agents Los Angeles and CA.
Jill is a founding partner of the Marsal Lyon Literary Agency and has been in the publishing industry for over 15 years. Previously, she worked as a Literary Agent with the Sandra Dijkstra Literary Agency for eight years and at Dorchester Publications and Tudor Publishing, editing women's fiction and suspense/thrillers. Jill also has a strong legal background and holds a J.D. from Harvard Law School. She practiced as an attorney with Wilson Sonsini Goodrich & Rosati for five years.
On the fiction front, Jill looks for women's fiction, Southern fiction, stories of family, interesting relationships, or multi-generations, paranormal, romantic suspense, category romance, mysteries, and thrillers that keep the pages turning and have an original hook. She is also looking for general commercial fiction and welcomes a dramatic storyline and compelling characters in interesting situations or relationships. If you have a novel that has a highly original concept or voice, Jill would love to see it.
On the non-fiction side, Jill's areas of interest include current events, business, health, self-help, relationships, psychology, parenting, history, and narrative non-fiction. She is particularly drawn to projects which will move readers or leave them thinking, which make provocative arguments or share interesting research, or which offer useful, new advice.
Jill enjoys working with both new and experienced authors. A few of the authors and projects Jill has represented include former Assistant Secretary of State Susan Shirk's China, Fragile Superpower (Oxford), which made the L.A. Times bestseller list, world-renowned health and beauty expert Dr. Howard Murad's The Water Principle: Saving Your Looks and Your Health Through the Science of Cellular Water (Wiley), Stanford University Professor Jo Boaler's What's Math Got to Do With it: Helping Children Learn to Love Their Most Hated Subject – and Why It's Important for America (Viking), "The Love Doctor" Terri Orbuch's 5 Simple Steps to Take Your Marriage From Good to Great (Bantam), San Francisco Chronicle bestselling Pat Montandon's Oh, The Hell of It All! (Harper Collins), Dr. Edith Gelles Abigail and John: Portrait of a Marriage (Morrow), Victoria Zackheim's The Other Woman (Warner), Dakota Banks Dark Time: The Mortal Path (Harper Collins), Angi Morgan's Hill Country Hold-Up (Harlequin Intrigue) and Martin Limon's The Wandering Ghost (Soho).
Enter your information in the form to the right for FREE INSTANT ACCESS to the Directory of Literary Agents™. It's the most accurate and comprehensive list for Literary Agents Los Angeles (and all other locations) in the publishing industry. This literary agent directory has detailed profiles for more than 1,100 book publishing agents. Scroll below to see a sample.
Jill Marsal – Profile
Sample Literary Agent Directory Listing Below
As soon as you enter your name and email address to the right, you'll be able to see the complete profile for Jill Marsal and all other book agents.
Sample directory listing:
Jill Marsal – Get Instant Access
Get FREE Access to the Full Book Agent Profile!
If you want the most accurate information available for Jill Marsal, along with profiles for all other publishing agents, register above now for FREE instant access to the Directory of Literary Agents™. As soon as you register you'll get instant access to the following:
* Publishing agent bios for all book agents including Jill Marsal
* AAR membership status
* Personal email addresses
* Mailing addresses
* Publishing Agent photos
* Preferred query letter methods (email, online form, postal mail)
* A link to the the website for Jill Marsal
* A map to the office of Jill Marsal
* Access to all profiles in the Directory of Literary Agents™ (1,100+), including Jill Marsal
* Search the directory by book genre/category (more than 100 categories)
Warning – Jill Marsal

Most literary agency directories (print and online) are outdated, incomplete, and filled with mistakes. If you rely on those directories to find Los Angeles Literary Agents and/or book agents in other locations, you're going to hurt your chances of getting a publishing agent to represent you.
Scroll back up to the top of this webpage now to enter your name and email. Get FREE INSTANT ACCESS to the complete Literary Agents Los Angeles list, along with all other book agents, including Jill Marsal.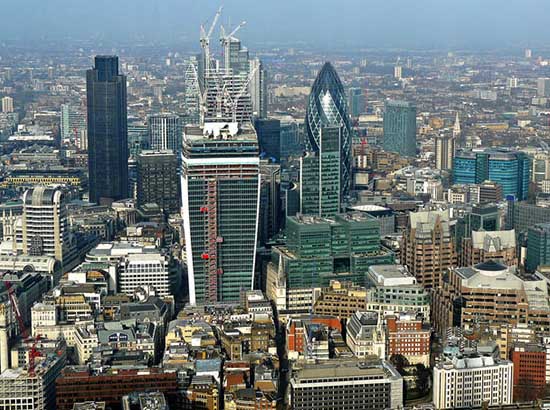 GET A LITERARY AGENT
Get free access to the Directory of Literary Agents with detailed agent listings to get a traditional publisher
Your Information will never be shared with any third party.