Matt Yates is a book agent with Yates & Yates. View the complete profile for Matt Yates in the official literary agent directory below. It has complete listings for all literary agency searches including Literary Agents Los Angeles and CA.
Matt says: "I got here back in 1995. Graduating law school during a recession, the only job available was working for my father—then the "Law Offices of Sealy M. Yates." Well, I'm still here. Now, my name is on the door and I sign all the checks. I came on board with the firm in the early stages of Sealy's launching of the literary agency side of our business. As Sealy spanned the globe in search of the next bestseller, I was left to man the store. The breadth of experience has been invaluable. I've done real estate transactions and estate plans, handled multi-million dollar civil litigation and a forward triangular corporate merger, organized scores of business entities and non-profits, worked on feature-length movies, and even did one divorce and an adoption. While we don't do much of that work anymore, those experiences give our current clients the benefit of all the knowledge of a full service law firm.
I was born and raised in Orange County. Perhaps because my Dad and I look alike and sound alike, I knew I always wanted to be a lawyer. I have often said, "I knew where I wanted to go to college before I knew what high school I would go to, and I knew what I wanted to be when I grew up even before that." I went to college at Baylor University—my college selection criteria were an out-of-state, Christian school, with a Division I football team. And, even disregarding that my Dad was a Baylor alum, there was only one choice. Baylor was followed by law school at Pepperdine University. I was admitted to several law schools, but only one in Malibu with a 270 degree view of the Pacific Ocean. I'm not sure if this section should mention things like honor's societies, Dean's lists, our athletic awards (Yes, I am the "Matt Yates" who captained the defense of the Baylor Lacrosse team from 1989-91), but since Curtis has a longer list of those, I'll skip it. FUN FACT: I am also a certified agent with the NFL Players Association. So if you know anyone with 4.4 speed, give me a call."
Enter your information in the form to the right for FREE INSTANT ACCESS to the Directory of Literary Agents™. It's the most accurate and comprehensive list for Literary Agents Los Angeles (and all other locations) in the publishing industry. This literary agent directory has detailed profiles for more than 1,100 book publishing agents. Scroll below to see a sample.
Matt Yates – Profile
Sample Literary Agent Directory Listing Below
As soon as you enter your name and email address to the right, you'll be able to see the complete profile for Matt Yates and all other book agents.
Sample directory listing:
Matt Yates – Get Instant Access
Get FREE Access to the Full Book Agent Profile!
If you want the most accurate information available for Matt Yates, along with profiles for all other publishing agents, register above now for FREE instant access to the Directory of Literary Agents™. As soon as you register you'll get instant access to the following:
* Publishing agent bios for all book agents including Matt Yates
* AAR membership status
* Personal email addresses
* Mailing addresses
* Publishing Agent photos
* Preferred query letter methods (email, online form, postal mail)
* A link to the the website for Matt Yates
* A map to the office of Matt Yates
* Access to all profiles in the Directory of Literary Agents™ (1,100+), including Matt Yates
* Search the directory by book genre/category (more than 100 categories)
Warning – Matt Yates

Most literary agency directories (print and online) are outdated, incomplete, and filled with mistakes. If you rely on those directories to find Los Angeles Literary Agents and/or book agents in other locations, you're going to hurt your chances of getting a publishing agent to represent you.
Scroll back up to the top of this webpage now to enter your name and email. Get FREE INSTANT ACCESS to the complete Literary Agents Los Angeles list, along with all other book agents, including Matt Yates.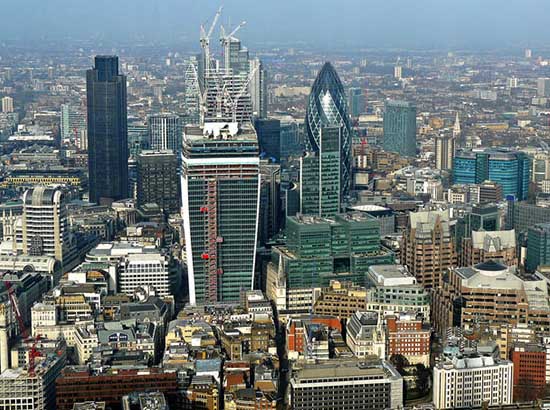 GET A LITERARY AGENT
Get free access to the Directory of Literary Agents with detailed agent listings to get a traditional publisher
Your Information will never be shared with any third party.