Kimberley Cameron is a book agent with Kimberley Cameron & Associates. DO NOT QUERY THIS AGENT AT THIS TIME: Kimberley is not currently accepting unsolicited submissions. View the complete profile for Kimberley Cameron in the official literary agent directory below. It has complete listings for all literary agency searches including Literary Agents Los Angeles and CA.
Kimberley grew up loving books – going to the library was the highlight of her week during her early years. New adventures beckoned behind every spine and now she feels the same way when she reads a manuscript. She wants to fall in love with a writer's words…
She began her literary career as an agent trainee at the Marjel de Lauer Agency in association with Jay Garon in New York. She worked for several years at MGM developing books for motion pictures. She was the co-founder of Knightsbridge Publishing Company with offices in New York and Los Angeles. In 1993 she became partners with Dorris Halsey of The Reece Halsey Agency, founded in 1957. Among its clients have been Aldous Huxley, William Faulkner, Upton Sinclair, and Henry Miller. She opened Reece Halsey North in 1995 and Reece Halsey Paris in 2006. Her associate Elizabeth Evans opened Reece Halsey New York in 2008, and in 2009 the agency became Kimberley Cameron & Associates. She resides and works from Tiburon, California and Paris, France, with many visits to New York to make the rounds of editorial offices.
She was educated at Marlborough School for Girls in Los Angeles, Humboldt State University, and Mount St. Mary's College. She has been a guest speaker at numerous writer's conferences over the years which include but are not limited to: The Maui Writer's Conference, Pacific Northwest, Aspen, Book Passage Mystery, Cape Cod, Kentucky Writer's Retreat, Boise Idaho, San Diego State University, Austin, Texas, Thrillerfest, Left Coast Crime, Bouchercon, and many others. She also attends BEA.
She is looking for exceptional writing in any field, particularly writing that touches the heart, and makes us feel something. She's been successful with many different genres, and especially loves the thrill of securing representation for debut authors. She represents both fiction and nonfiction manuscripts, with the exception of romance, children's books and screenplays. She appreciates writers that show patience, understanding, politeness, and trust.
The publishing business today is especially challenging. We work extremely hard at what we do, and our love of books is what keeps us going. I don't think many agents do what they do for financial consideration. We feel an exceptional amount of responsibility for our authors, and have the highest regard for their talent. Please feel free to query us – we welcome your submissions!
Enter your information in the form to the right for FREE INSTANT ACCESS to the Directory of Literary Agents™. It's the most accurate and comprehensive list for Literary Agents Los Angeles (and all other locations) in the publishing industry. This literary agent directory has detailed profiles for more than 1,100 book publishing agents. Scroll below to see a sample.
Kimberley Cameron – Profile
Sample Literary Agent Directory Listing Below
As soon as you enter your name and email address to the right, you'll be able to see the complete profile for Kimberley Cameron and all other book agents.
Sample directory listing:
Kimberley Cameron – Get Instant Access
Get FREE Access to the Full Book Agent Profile!
If you want the most accurate information available for Kimberley Cameron, along with profiles for all other publishing agents, register above now for FREE instant access to the Directory of Literary Agents™. As soon as you register you'll get instant access to the following:
* Publishing agent bios for all book agents including Kimberley Cameron
* AAR membership status
* Personal email addresses
* Mailing addresses
* Publishing Agent photos
* Preferred query letter methods (email, online form, postal mail)
* A link to the the website for Kimberley Cameron
* A map to the office of Kimberley Cameron
* Access to all profiles in the Directory of Literary Agents™ (1,100+), including Kimberley Cameron
* Search the directory by book genre/category (more than 100 categories)
Warning – Kimberley Cameron

Most literary agency directories (print and online) are outdated, incomplete, and filled with mistakes. If you rely on those directories to find Los Angeles Literary Agents and/or book agents in other locations, you're going to hurt your chances of getting a publishing agent to represent you.
Scroll back up to the top of this webpage now to enter your name and email. Get FREE INSTANT ACCESS to the complete Literary Agents Los Angeles list, along with all other book agents, including Kimberley Cameron.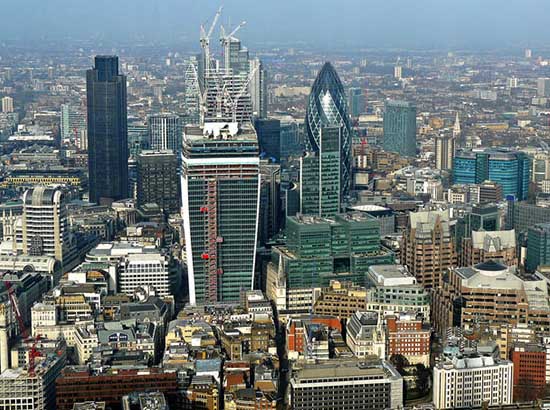 GET A LITERARY AGENT
Get free access to the Directory of Literary Agents with detailed agent listings to get a traditional publisher
Your Information will never be shared with any third party.