Dana Newman is a book agent with Dana Newman Literary. View the complete profile for Dana Newman in the official literary agent directory below. It has complete listings for all literary agency searches including Literary Agents Los Angeles and CA.
The agency was founded in 2010. Prior to becoming a literary agent, she worked for 14 years as General Counsel for Moviola and its affiliates, Paskal Lighting and Magnasync Corporation. With years of experience working in the entertainment and communications technology industries during the digital revolution in film editing and audio recording, Dana is excited about the changes happening in publishing and enthusiastically embraces new technologies and ideas about how books will be created, distributed and experienced.
Dana combines her professional insight, educational background (B.A. in Comparative Literature from U.C. Berkeley, J.D. from University of San Francisco), and a lifelong love of reading to to her role as a literary agent. She regularly attends writers' conferences and speaks frequently on legal issues for authors (including publishing contracts, collaboration agreements, and copyright). Dana Newman Literary works with Judy Klein of Kleinworks Agency on handling clients' foreign rights sales. She works as a co-agent with Phyllis Parsons of The Parsons Company, Inc. in connection with speakers and film/TV rights.
In addition to her work as a literary agent, Dana is also Of Counsel at Raines Feldman LLP, where she focuses on business and legal advising, negotiating and drafting contracts, intellectual property (copyrights and trademarks), licensing and literary law. Her specialty is helping creative entrepreneurs and authors achieve their goals, and she's represented a wide variety of clients in entertainment, media and business. She wrote "Copyright Grants: as Powerful as Kryptonite?" published in the Los Angeles Daily Journal, and co-authored the chapter on Technology and Intellectual Property Rights in the book Emerging Companies Guide: A Resource for Professionals and Entrepreneurs, Second Edition (American Bar Association 2011).
Dana is a member of the Association of Authors' Representatives and the California State Bar.
Enter your information in the form to the right for FREE INSTANT ACCESS to the Directory of Literary Agents™. It's the most accurate and comprehensive list for Literary Agents Los Angeles (and all other locations) in the publishing industry. This literary agent directory has detailed profiles for more than 1,100 book publishing agents. Scroll below to see a sample.
Dana Newman – Profile
Sample Literary Agent Directory Listing Below
As soon as you enter your name and email address to the right, you'll be able to see the complete profile for Dana Newman and all other book agents.
Sample directory listing:
Dana Newman – Get Instant Access
Get FREE Access to the Full Book Agent Profile!
If you want the most accurate information available for Dana Newman, along with profiles for all other publishing agents, register above now for FREE instant access to the Directory of Literary Agents™. As soon as you register you'll get instant access to the following:
* Publishing agent bios for all book agents including Dana Newman
* AAR membership status
* Personal email addresses
* Mailing addresses
* Publishing Agent photos
* Preferred query letter methods (email, online form, postal mail)
* A link to the the website for Dana Newman
* A map to the office of Dana Newman
* Access to all profiles in the Directory of Literary Agents™ (1,100+), including Dana Newman
* Search the directory by book genre/category (more than 100 categories)
Warning – Dana Newman

Most literary agency directories (print and online) are outdated, incomplete, and filled with mistakes. If you rely on those directories to find Los Angeles Literary Agents and/or book agents in other locations, you're going to hurt your chances of getting a publishing agent to represent you.
Scroll back up to the top of this webpage now to enter your name and email. Get FREE INSTANT ACCESS to the complete Literary Agents Los Angeles list, along with all other book agents, including Dana Newman.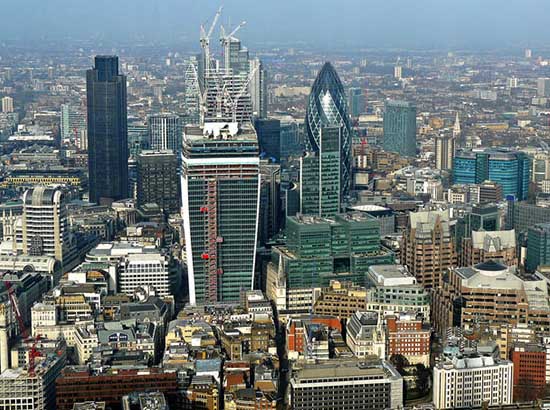 GET A LITERARY AGENT
Get free access to the Directory of Literary Agents with detailed agent listings to get a traditional publisher
Your Information will never be shared with any third party.