Paul Levine is a book agent with the Paul S. Levine Literary Agency. View the complete profile for Paul Levine in the official literary agent directory below. It has complete listings for all literary agency searches including Literary Agents Los Angeles and CA.
Born in New York City and raised and educated in Montreal on full academic scholarships, Levine received a Bachelor of Commerce (Magna Cum Laude) from Concordia University in Montreal and went on to earn a Master of Business Administration from York University in Toronto. In the late 1970s, he came to Los Angeles to attend University of Southern California law school (also on full academic scholarship), leaving tobogganing in the cold Canadian winters for Santa Anas blowing through the palm trees of Southern California.
Levine began his career as an associate attorney at the Law Office of Stephen F. Rohde, where he specialized in business transactions and civil litigation, with an emphasis on trademark, copyright, unfair competition, trade secrets, book publishing, and the rights of privacy and publicity for some six years. Then, answering a "blind" advertisement in the Hollywood Reporter, he went to work for over three years for the Business and Legal Affairs Departments of Warner Bros. Television, where he negotiated and drafted agreements for all above-the-line personnel (writers, directors, actors, and producers) for network and cable television programming. He was then recruited to the now-defunct Hearst Entertainment Productions, where he spent two years as Resident Counsel, negotiating and drafting agreements for all above-the-line personnel in production and distribution of made-for-television movies, first-run development, television series, and documentary programming .
In 1992, Levine established his solo entertainment law practice, first in Santa Monica, then in Venice, California. Seeing an underserved niche on the West Coast, he decided early on to focus on serving book authors. This naturally evolved into his work as a literary agent and the establishment of his agency. Seeking to expand the range of services he could offer his clients to include the representation of books, Levine opened The Paul S. Levine Literary Agency in 1996, which he has recently expanded. Whether he is considering fiction or non-fiction, Levine will not take on a project unless he feels certain he can sell it. With a preference for politically and socially important works, he represents more than 100 clients, the vast majority of whom are new, unpublished, or self-published writers. For Levine, the most rewarding moment is holding his client's published book in his hands at a well-attended book-signing and seeing the smile on his client's face.
Enjoying public speaking, Levine presents extensively at writers' conferences throughout the country and at entertainment law-related classes and seminars, including teaching for over a decade at the UCLA Extension Writers Program.
Enter your information in the form to the right for FREE INSTANT ACCESS to the Directory of Literary Agents™. It's the most accurate and comprehensive list for Literary Agents Los Angeles (and all other locations) in the publishing industry. This literary agent directory has detailed profiles for more than 1,100 book publishing agents. Scroll below to see a sample.
Paul Levine – Profile
Sample Literary Agent Directory Listing Below
As soon as you enter your name and email address to the right, you'll be able to see the complete profile for Paul Levine and all other book agents.
Sample directory listing:
Paul Levine – Get Instant Access
Get FREE Access to the Full Book Agent Profile!
If you want the most accurate information available for Paul Levine, along with profiles for all other publishing agents, register above now for FREE instant access to the Directory of Literary Agents™. As soon as you register you'll get instant access to the following:
* Publishing agent bios for all book agents including Paul Levine
* AAR membership status
* Personal email addresses
* Mailing addresses
* Publishing Agent photos
* Preferred query letter methods (email, online form, postal mail)
* A link to the the website for Paul Levine
* A map to the office of Paul Levine
* Access to all profiles in the Directory of Literary Agents™ (1,100+), including Paul Levine
* Search the directory by book genre/category (more than 100 categories)
Warning – Paul Levine

Most literary agency directories (print and online) are outdated, incomplete, and filled with mistakes. If you rely on those directories to find Los Angeles Literary Agents and/or book agents in other locations, you're going to hurt your chances of getting a publishing agent to represent you.
Scroll back up to the top of this webpage now to enter your name and email. Get FREE INSTANT ACCESS to the complete Literary Agents Los Angeles list, along with all other book agents, including Paul Levine.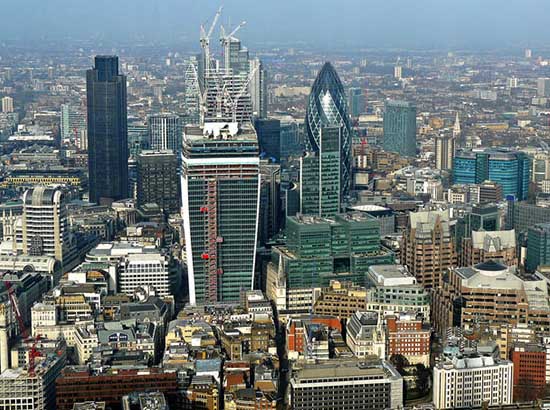 GET A LITERARY AGENT
Get free access to the Directory of Literary Agents with detailed agent listings to get a traditional publisher
Your Information will never be shared with any third party.