Timothy Wager is a book agent with the Davis Wager Literary Agency. View the complete profile for Timothy Wager in the official literary agent directory below. It has complete listings for all literary agency searches including Literary Agents Los Angeles and CA.
Timothy says:
"I started Davis Wager Literary Agency in 2004 when I decided to leave the Sandra Dijkstra Literary Agency, where I had worked as a reader and associate agent. At that time, I took with me a short list of authors I had already begun building.
My philosophy is to take on new clients only when I resolutely believe in the quality of their writing and their projects. I do not, like some larger agents and agencies, sign on clients to take a quick gamble on their salability. In fact, the risk for the authors is much greater than it is for the agents. If and when the payoff does not come in a few weeks or months, these authors often find themselves without representation. Suddenly, their dream come true of being signed up by a big agency has turned into a nightmare. They now find that they are considered damaged goods by many other agents, who are loath to take on authors whose work has recently been considered and rejected by major publishers.
This is why it is so vitally important for new authors to take on the right agent, not just any agent who makes them an offer. I work closely with all of my authors through many drafts of their work before I send their projects out for consideration. Rushing a novel or a book proposal out onto the market before it's truly ready can effectively kill a project off before it has a chance, and perhaps even permanently damage a writer's career.
Editors generally do not reconsider projects they've already rejected, no matter who the new agent is or how much they've been revised. Moreover, editors share information with other editors at their houses, so very often a manuscript has only one chance with any one publisher. Therefore it's crucial for a new author to have the strongest possible project when it first hits the market.
I can't guarantee an author that I will sell his or her book. No agent can. I can, however, guarantee that I will work my hardest for my authors, editing their work until it's at its strongest, and persevering to find the right editors and publishers for them, even if it takes years. Keeping my client list small allows me the time and energy to work diligently for every author I sign up."
Enter your information in the form to the right for FREE INSTANT ACCESS to the Directory of Literary Agents™. It's the most accurate and comprehensive list for Literary Agents Los Angeles (and all other locations) in the publishing industry. This literary agent directory has detailed profiles for more than 1,100 book publishing agents. Scroll below to see a sample.
Timothy Wager – Profile
Sample Literary Agent Directory Listing Below
As soon as you enter your name and email address to the right, you'll be able to see the complete profile for Timothy Wager and all other book agents.
Sample directory listing:
Timothy Wager – Get Instant Access
Get FREE Access to the Full Book Agent Profile!
If you want the most accurate information available for Timothy Wager, along with profiles for all other publishing agents, register above now for FREE instant access to the Directory of Literary Agents™. As soon as you register you'll get instant access to the following:
* Publishing agent bios for all book agents including Timothy Wager
* AAR membership status
* Personal email addresses
* Mailing addresses
* Publishing Agent photos
* Preferred query letter methods (email, online form, postal mail)
* A link to the the website for Timothy Wager
* A map to the office of Timothy Wager
* Access to all profiles in the Directory of Literary Agents™ (1,100+), including  Timothy Wager
* Search the directory by book genre/category (more than 100 categories)
Warning – Timothy Wager

Most literary agency directories (print and online) are outdated, incomplete, and filled with mistakes. If you rely on those directories to find Los Angeles Literary Agents and/or book agents in other locations, you're going to hurt your chances of getting a publishing agent to represent you.
Scroll back up to the top of this webpage now to enter your name and email. Get FREE INSTANT ACCESS to the complete Literary Agents Los Angeles list, along with all other book agents, including Timothy Wager.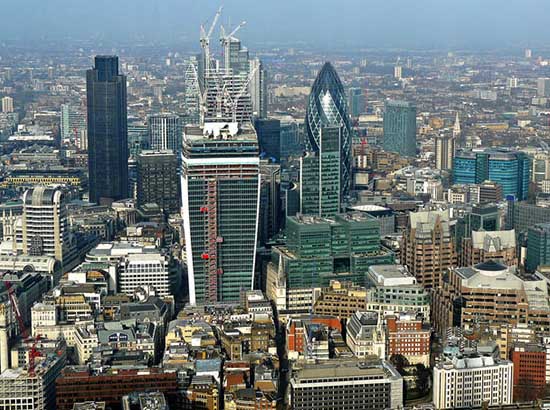 GET A LITERARY AGENT
Get free access to the Directory of Literary Agents with detailed agent listings to get a traditional publisher
Your Information will never be shared with any third party.