Felicia Eth is a book agent with Felicia Eth Literary Representation. View the complete profile for Felicia Eth in the official literary agent directory below. It has complete listings for all literary agency searches including Literary Agents Los Angeles and CA.
Felicia Eth has been a bona fide literary agent in good standing with the AAR on both East and West Coasts over the course of her career.
She began her career working in the Story Departments of both Warner Brothers and the prestigious independent Palomar Pictures. Leaving the motion picture industry she became a senior agent at Writers House Inc. in NY where she worked for 9 years, handling both her own list of clients as well as overseeing paperback, serial and movie sales for the small publishers that the agency represented (including 10 Speed Press and Chronicle Books).
Among clients whose careers Ms. Eth launched while at Writers House, are Armistead Maupin, Octavia Butler and Steven Dixon.
Moving West, Ms. Eth worked briefly as the West Coast acquiring editor for St. Martin's Press, of NY, before leaving to open her own agency based out of the Bay Area with offices in San Francisco and Palo Alto.
She is a Phi Betta Kappa, summa cum laude graduate in English from Brandeis University, with additional course work from McGill University.
Enter your information in the form to the right for FREE INSTANT ACCESS to the Directory of Literary Agents™. It's the most accurate and comprehensive list for Literary Agents Los Angeles (and all other locations) in the publishing industry. This literary agent directory has detailed profiles for more than 1,100 book publishing agents. Scroll below to see a sample.
Felicia Eth – Profile
Sample Literary Agent Directory Listing Below
As soon as you enter your name and email address to the right, you'll be able to see the complete profile for Felicia Eth and all other book agents.
Sample directory listing:
Felicia Eth – Get Instant Access
Get FREE Access to the Full Book Agent Profile!
If you want the most accurate information available for Felicia Eth, along with profiles for all other publishing agents, register above now for FREE instant access to the Directory of Literary Agents™. As soon as you register you'll get instant access to the following:
* Publishing agent bios for all book agents including Felicia Eth
* AAR membership status
* Personal email addresses
* Mailing addresses
* Publishing Agent photos
* Preferred query letter methods (email, online form, postal mail)
* A link to the the website for Felicia Eth
* A map to the office of Felicia Eth
* Access to all profiles in the Directory of Literary Agents™ (1,100+), including Felicia Eth
* Search the directory by book genre/category (more than 100 categories)
Warning – Felicia Eth

Most literary agency directories (print and online) are outdated, incomplete, and filled with mistakes. If you rely on those directories to find Los Angeles Literary Agents and/or book agents in other locations, you're going to hurt your chances of getting a publishing agent to represent you.
Scroll back up to the top of this webpage now to enter your name and email. Get FREE INSTANT ACCESS to the complete Literary Agents Los Angeles list, along with all other book agents, including Felicia Eth.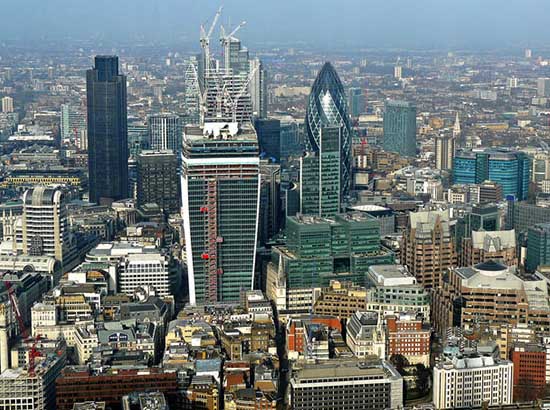 GET A LITERARY AGENT
Get free access to the Directory of Literary Agents with detailed agent listings to get a traditional publisher
Your Information will never be shared with any third party.