Stefanie von Borstel is a book agent with Full Circle Literary. View the complete profile for Stefanie von Borstel in the official literary agent directory below. It has complete listings for all literary agency searches including Literary Agents Los Angeles and CA.
Stefanie Sanchez Von Borstel is co-founder of Full Circle Literary, an entrepreneur, and mom with more than 20 years of experience in the book publishing industry. Prior to agenting, she worked in editorial, publicity and trade marketing with Penguin and Harcourt Children's Books. Stefanie represents children's books from toddler to teen, and adult nonfiction.
On the adult side, her focus is creativity, art, lifestyle, community and family-interest. Recent adult nonfiction she represents: A Glorious Freedom: Older Women Leading Extraordinary Lives by Lisa Congdon (Chronicle), and Balanced & Barefoot: How Unrestricted Outdoor Play Makes for Strong, Confident and Capable Children by Angela Hanscom (New Harbinger).
On the children's side, she represents both fiction and nonfiction. Children's books she has represented have been awarded the Charlotte Zolotow Award for Best Picture Book, Pura Belpré Awards and Honors, The Christopher Award, NCTE Orbis Pictus Honor for Best Nonfiction, and the Agatha Award for Best Mystery Novel. She is honored to work with Monica Brown, Toni Buzzeo, Diana López, Cindy Jenson-Elliott, Carmen Tafolla, and Jennifer Ward, to name a few. Some 2017 releases: Stack the Cats written and illustrated by Susie Ghahremani (Abrams), The First Rule of Punk by Celia C. Pérez (Viking/Penguin), and Monica Brown's Lola Levine chapter book series (Little Brown).
Stefanie also represents new and award-winning illustrators including Susie Ghahremani, Lisa Congdon, Rafael López, John Parra, Alexander Vidal and Juana Martinez-Neal. She enjoys tapping her publicity and marketing background to champion writers and artists. Stefanie is always thrilled to work with creatives that have a distinct style or expertise that can crossover to both the children's and adult markets. When not reading, Stefanie is probably searching for green fig beetles or seashells with her family.
Enter your information in the form to the right for FREE INSTANT ACCESS to the Directory of Literary Agents™. It's the most accurate and comprehensive list for Literary Agents Los Angeles (and all other locations) in the publishing industry. This literary agent directory has detailed profiles for more than 1,100 book publishing agents. Scroll below to see a sample.
Stefanie von Borstel – Profile
Sample Literary Agent Directory Listing Below
As soon as you enter your name and email address to the right, you'll be able to see the complete profile for Stefanie von Borstel and all other book agents.
Sample directory listing:
Stefanie von Borstel – Get Instant Access
Get FREE Access to the Full Book Agent Profile!
If you want the most accurate information available for Stefanie von Borstel, along with profiles for all other publishing agents, register above now for FREE instant access to the Directory of Literary Agents™. As soon as you register you'll get instant access to the following:
* Publishing agent bios for all book agents including Stefanie von Borstel
* AAR membership status
* Personal email addresses
* Mailing addresses
* Publishing Agent photos
* Preferred query letter methods (email, online form, postal mail)
* A link to the the website for Stefanie von Borstel
* A map to the office of Stefanie von Borstel
* Access to all profiles in the Directory of Literary Agents™ (1,100+), including  Stefanie von Borstel
* Search the directory by book genre/category (more than 100 categories)
Warning – Stefanie von Borstel

Most literary agency directories (print and online) are outdated, incomplete, and filled with mistakes. If you rely on those directories to find Los Angeles Literary Agents and/or book agents in other locations, you're going to hurt your chances of getting a publishing agent to represent you.
Scroll back up to the top of this webpage now to enter your name and email. Get FREE INSTANT ACCESS to the complete Literary Agents Los Angeles list, along with all other book agents, including Stefanie von Borstel.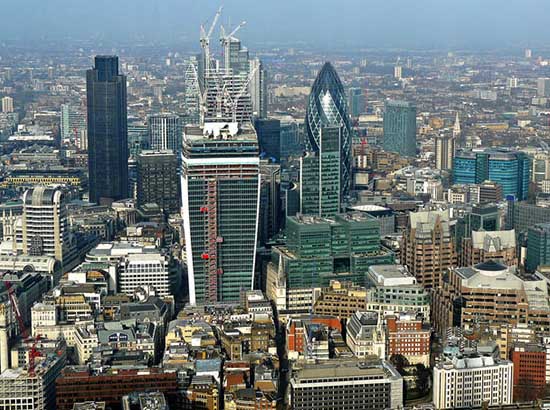 GET A LITERARY AGENT
Get free access to the Directory of Literary Agents with detailed agent listings to get a traditional publisher
Your Information will never be shared with any third party.