Adriana Dominguez is a book agent with Full Circle Literary. View the complete profile for Adriana Dominguez in the official literary agent directory below. It has complete listings for all literary agency searches including Literary Agents Los Angeles and CA.
Adriana has over 25 years of experience in publishing. Prior to becoming an agent, she was Executive Editor at HarperCollins Children's Books, where she managed the children's division of the Rayo imprint. Before that, she was Children's Reviews Editor at Críticas magazine, published by Library Journal. She has held editorial positions at a number of New York City publishing houses and performed editorial work for both children and adult publishers. She is also an award-winning translator. Adriana is based in New York.
Adriana represents children's books for all ages, including fiction and narrative nonfiction, as well as illustrators and author-illustrators. She also represents select narrative non-fiction for adults. She has a long trajectory of publishing underrepresented authors and illustrators, and always welcomes submissions that offer diverse points of view. Books that she has edited or represented have been awarded major awards and her list includes national and international bestsellers, and titles counted among the "Best of the Year" by Amazon, Kirkus Reviews, School Library Journal, The New York Public Library, The Chicago Public Library, Parents.com, Salon.com, NPR, BookPage and many others.
Her author client list includes trailblazers such as Maria Hinojosa, Michaela and Elaine DePrince, Sylvia Acevedo, Katheryn Russell-Brown, Angela Cervantes and Emma Otheguy. Her growing list of best-selling and award-winning illustrators includes Rafael López, John Parra, Jacqueline Alcántara, Juliet Menéndez, Ana Aranda, Tania de Regil and Marcelo Verdad.
A sampling of Adriana's latest titles includes Maria Hinojosa's highly celebrated ONCE I WAS YOU, Juliet Menéndez's groundbreaking LATINITAS, Katheryn Russell-Brown's NAACP Image Award winner SHE WAS THE FIRST! and Emma Otheguy's A SLED FOR GABO available simultaneously in Spanish as UN TRINEO PARA GABO, along with exciting illustration projects, such as #1 New York Times best seller Rafael López's I'LL MEET YOU IN YOUR DREAMS, written by Jessica Young, Jacqueline Alcántara's JUMP AT THE SUN written by Newbery Honor winner Alicia D. Williams and YOUR MAMA, written by NoNieqa Ramos (which together have garnered seven starred reviews), and Ana Aranda's distinctive MOTH AND BUTTERFLY, written by Dev Petty.
Enter your information in the form to the right for FREE INSTANT ACCESS to the Directory of Literary Agents™. It's the most accurate and comprehensive list for Literary Agents Los Angeles (and all other locations) in the publishing industry. This literary agent directory has detailed profiles for more than 1,100 book publishing agents. Scroll below to see a sample.
Adriana Dominguez – Profile
Sample Literary Agent Directory Listing Below
As soon as you enter your name and email address to the right, you'll be able to see the complete profile for Adriana Dominguez and all other book agents.
Sample directory listing:
Adriana Dominguez – Get Instant Access
Get FREE Access to the Full Book Agent Profile!
If you want the most accurate information available for Adriana Dominguez, along with profiles for all other publishing agents, register above now for FREE instant access to the Directory of Literary Agents™. As soon as you register you'll get instant access to the following:
* Publishing agent bios for all book agents including Adriana Dominguez
* AAR membership status
* Personal email addresses
* Mailing addresses
* Publishing Agent photos
* Preferred query letter methods (email, online form, postal mail)
* A link to the the website for Adriana Dominguez
* A map to the office of Adriana Dominguez
* Access to all profiles in the Directory of Literary Agents™ (1,100+), including Adriana Dominguez
* Search the directory by book genre/category (more than 100 categories)
Warning – Adriana Dominguez

Most literary agency directories (print and online) are outdated, incomplete, and filled with mistakes. If you rely on those directories to find Los Angeles Literary Agents and/or book agents in other locations, you're going to hurt your chances of getting a publishing agent to represent you.
Scroll back up to the top of this webpage now to enter your name and email. Get FREE INSTANT ACCESS to the complete Literary Agents Los Angeles list, along with all other book agents, including Adriana Dominguez.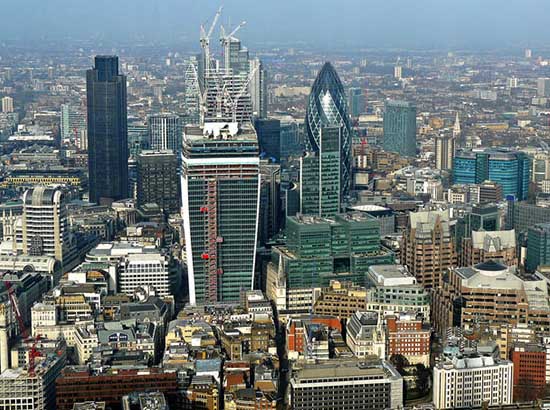 GET A LITERARY AGENT
Get free access to the Directory of Literary Agents with detailed agent listings to get a traditional publisher
Your Information will never be shared with any third party.