Mike Salisbury is a book agent with Yates & Yates. View the complete profile for Mike Salisbury in the official literary agent directory below. It has complete listings for all literary agency searches including Literary Agents Los Angeles and CA.
Mike says, "My dad once told me the best days are the ones that include a trip to the bookstore. I couldn't agree more. And perhaps the best careers involve literature too, because every day I consider myself fortunate to work with extremely talented writers, editors, marketers, and sales professionals in the publishing industry.
Biographical Information
At Grand Valley State University I enrolled in an introductory creative writing class on a whim, thinking it would be fun. That class led to a minor and then a major. I was hooked.
Being a double major in both creative writing and marketing, I had no idea how I would marry the two in a career. I always thought they'd be separate, writing being my passion and marketing my day job. Then one day I was offered an internship with ZonderKidz, the children's division of Zondervan. My first project was working on the movie tie-in release for The Chronicles of Narnia: The Lion, The Witch, and the Wardrobe. My internship turned into a full-time role on the trade books team. I was responsible for developing author brands and marketing strategies for product launches. I worked with authors like Chuck Colson, Gary Thomas, Ann Voskamp, Jon Acuff, and Shauna Niequist.
In December 2010, I moved from Grand Rapids, Michigan to Colorado Springs, Colorado Springs to pursue an opportunity with David C Cook. But not without first asking the love of my life, Amy, to marry me. After finishing the school year—she's a teacher—we married that summer and she joined me on this Colorado adventure.
During my time at David C Cook, I had the opportunity to market Francis Chan, Matt Chandler, Tullian Tchividjian, and many others. As I grew from a senior manager to the marketing director of trade books, I began helping with publishing decisions and guiding the company's future initiatives. I also finished my Master of Fine Arts degree in creative writing from Pacific University in Forest Grove, Oregon.
Being a literary agent for Yates & Yates is the perfect opportunity for me to continue combining my passions for publishing and marketing.
When I'm not reading or writing, Amy and I love to run in the summer and ski the mountains in the winter. We enjoy listening to Detroit Tigers baseball and wandering bookstores. You can keep up with my reading list by friending me on Goodreads."
Enter your information in the form to the right for FREE INSTANT ACCESS to the Directory of Literary Agents™. It's the most accurate and comprehensive list for Literary Agents Los Angeles (and all other locations) in the publishing industry. This literary agent directory has detailed profiles for more than 1,100 book publishing agents. Scroll below to see a sample.
Mike Salisbury – Profile
Sample Literary Agent Directory Listing Below
As soon as you enter your name and email address to the right, you'll be able to see the complete profile for Mike Salisbury and all other book agents.
Sample directory listing:
Mike Salisbury – Get Instant Access
Get FREE Access to the Full Book Agent Profile!
If you want the most accurate information available for Mike Salisbury, along with profiles for all other publishing agents, register above now for FREE instant access to the Directory of Literary Agents™. As soon as you register you'll get instant access to the following:
* Publishing agent bios for all book agents including Mike Salisbury
* AAR membership status
* Personal email addresses
* Mailing addresses
* Publishing Agent photos
* Preferred query letter methods (email, online form, postal mail)
* A link to the the website for Mike Salisbury
* A map to the office of Mike Salisbury
* Access to all profiles in the Directory of Literary Agents™ (1,100+), including Mike Salisbury
* Search the directory by book genre/category (more than 100 categories)
Warning – Mike Salisbury

Most literary agency directories (print and online) are outdated, incomplete, and filled with mistakes. If you rely on those directories to find Los Angeles Literary Agents and/or book agents in other locations, you're going to hurt your chances of getting a publishing agent to represent you.
Scroll back up to the top of this webpage now to enter your name and email. Get FREE INSTANT ACCESS to the complete Literary Agents Los Angeles list, along with all other book agents, including Mike Salisbury.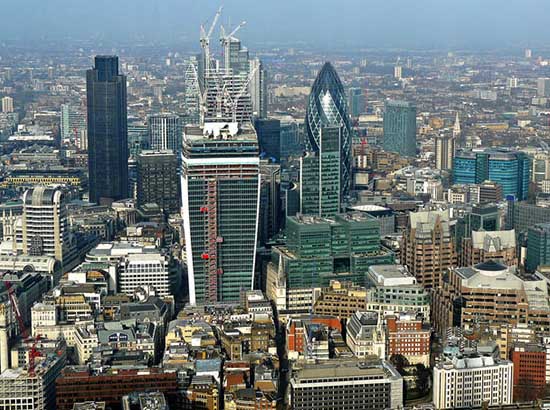 GET A LITERARY AGENT
Get free access to the Directory of Literary Agents with detailed agent listings to get a traditional publisher
Your Information will never be shared with any third party.