Sealy Yates is a book agent with Yates & Yates. View the complete profile for Sealy Yates in the official literary agent directory below. It has complete listings for all literary agency searches including Literary Agents Los Angeles and CA.
Sealy says: "I am the senior partner at Yates & Yates, a firm that is the continuation of the one I founded October 1, 1969. After graduating from law school, I started my professional career as a lawyer with a small general practice law firm in Orange County. After a year, I decided that it would be much better for me and everyone else if I opened my own law office. Over the next 20 years I developed and operated a very successful business law practice. Part of my work during those years included intellectual property matters primarily related to copyright issues. I did a lot of work for Christian publishing houses, Christian authors and I had the privilege of doing the legal work to establish the Evangelical Christian Publishers Association ("ECPA"), the trade association of Christian publishers. I then served ECPA as its general counsel for over 16 years.
In 1988 I became the first literary agent in the Christian publishing industry representing successful authors. I have now been representing Christian authors for so long that some have called me the "godfather" of Christian publishing. I now have the joy and privilege of having two of my sons as my partners in Yates & Yates. I have known since I was 17 that God had made me to be a Christian lawyer. However, I would never have guessed what an incredible life of ministry it would turn out to be, nor could I have had any idea that I would ever become an expert in book publishing or that I would lead the best literary agency in the world, to the glory of God.
My partners and I are blessed to have had my beautiful wife, Susan, as office manager for Yates & Yates since 1990. Susan is definitely the reason that I have been able to serve so many great and godly communicators, so successfully, and for so many years. I graduated from Baylor University with a Bachelors in Business Administration in 1965 and from UCLA School of Law with a Juris Doctor in 1968. It has been my joy and privilege to serve on the boards of directors for some of the most excellent and successful ministry organizations in the world since my first year in the practice of law, including, among others, Open Doors International, Insight for Living, Turning Point Ministries, Ransomed Heart Ministries, as well as the Pepperdine School of Law Board of Visitors. I have been married to Susan Proctor Yates since 1965. We have four amazing adult children, 3 sons and a beautiful daughter, and we have the most amazing 9 grandchildren God ever created."
Enter your information in the form to the right for FREE INSTANT ACCESS to the Directory of Literary Agents™. It's the most accurate and comprehensive list for Literary Agents Los Angeles (and all other locations) in the publishing industry. This literary agent directory has detailed profiles for more than 1,100 book publishing agents. Scroll below to see a sample.
Sealy Yates – Profile
Sample Literary Agent Directory Listing Below
As soon as you enter your name and email address to the right, you'll be able to see the complete profile for Sealy Yates and all other book agents.
Sample directory listing:
Sealy Yates – Get Instant Access
Get FREE Access to the Full Book Agent Profile!
If you want the most accurate information available for Sealy Yates, along with profiles for all other publishing agents, register above now for FREE instant access to the Directory of Literary Agents™. As soon as you register you'll get instant access to the following:
* Publishing agent bios for all book agents including Sealy Yates
* AAR membership status
* Personal email addresses
* Mailing addresses
* Publishing Agent photos
* Preferred query letter methods (email, online form, postal mail)
* A link to the the website for Sealy Yates
* A map to the office of Sealy Yates
* Access to all profiles in the Directory of Literary Agents™ (1,100+), including Sealy Yates
* Search the directory by book genre/category (more than 100 categories)
Warning – Sealy Yates

Most literary agency directories (print and online) are outdated, incomplete, and filled with mistakes. If you rely on those directories to find Los Angeles Literary Agents and/or book agents in other locations, you're going to hurt your chances of getting a publishing agent to represent you.
Scroll back up to the top of this webpage now to enter your name and email. Get FREE INSTANT ACCESS to the complete Literary Agents Los Angeles list, along with all other book agents, including Sealy Yates.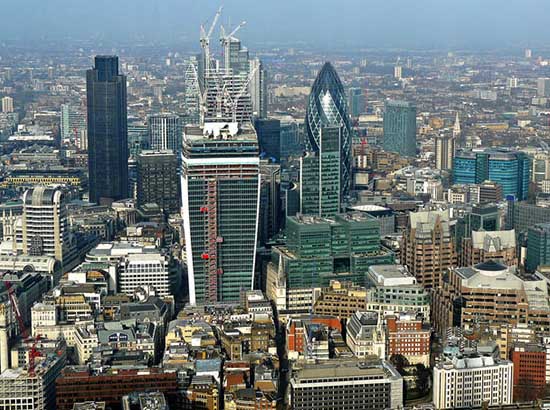 GET A LITERARY AGENT
Get free access to the Directory of Literary Agents with detailed agent listings to get a traditional publisher
Your Information will never be shared with any third party.