Holly Root is a book agent with Root Literary. View the complete profile for Holly Root in the official literary agent directory below. It has complete listings for all literary agency searches including Literary Agents Los Angeles and CA.
Holly says: "Reading as much as you do in this job, it's easy to become overly analytical—assessing this or that from a market standpoint, considering the buyers and retail outlook before you've even fallen into the story. My favorite books—and the submissions most likely to catch my interest—are the ones so assured in their execution that the only input my critical mind can muster is "That was fun. How soon can we tell everyone we know about it?" I'm delighted to be in a position of perpetual discovery.
Professionally, I'm proudest of the times my work has enabled my clients to take great leaps, whether creative or professional, to advance their careers. It's an honor to be inside the process, participating in bringing great reads into the world, and a true joy to enable those books' creators to build healthy, sustainable careers.
I'm drawn to well-told commercial narratives across multiple categories. I'm much more likely to keep reading if I know from the perfectly-executed first pages that this is someone whose voice interests me, someone whose story I'd like to get lost in for the next few hours. I know I've found a winner when I catch myself sketching a potential submission list on any available scrap of paper as I read."
Enter your information in the form to the right for FREE INSTANT ACCESS to the Directory of Literary Agents™. It's the most accurate and comprehensive list for Literary Agents Los Angeles (and all other locations) in the publishing industry. This literary agent directory has detailed profiles for more than 1,100 book publishing agents. Scroll below to see a sample.
Holly Root – Profile
Sample Literary Agent Directory Listing Below
As soon as you enter your name and email address to the right, you'll be able to see the complete profile for Holly Root and all other book agents.
Sample directory listing:
Holly Root – Get Instant Access
Get FREE Access to the Full Book Agent Profile!
If you want the most accurate information available for Holly Root, along with profiles for all other publishing agents, register above now for FREE instant access to the Directory of Literary Agents™. As soon as you register you'll get instant access to the following:
* Publishing agent bios for all book agents including Holly Root
* AAR membership status
* Personal email addresses
* Mailing addresses
* Publishing Agent photos
* Preferred query letter methods (email, online form, postal mail)
* A link to the the website for Holly Root
* A map to the office of Holly Root
* Access to all profiles in the Directory of Literary Agents™ (1,100+), including Holly Root
* Search the directory by book genre/category (more than 100 categories)
Warning – Holly Root

Most literary agency directories (print and online) are outdated, incomplete, and filled with mistakes. If you rely on those directories to find Los Angeles Literary Agents and/or book agents in other locations, you're going to hurt your chances of getting a publishing agent to represent you.
Scroll back up to the top of this webpage now to enter your name and email. Get FREE INSTANT ACCESS to the complete Literary Agents Los Angeles list, along with all other book agents, including Holly Root.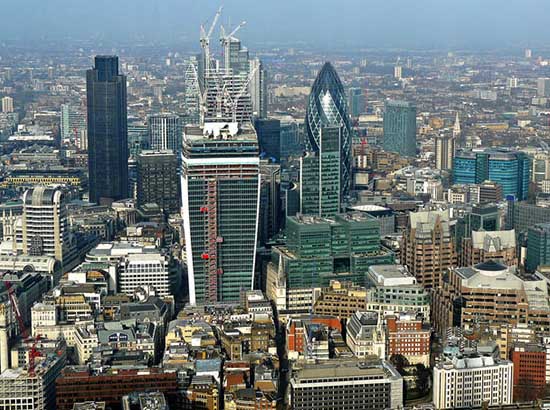 GET A LITERARY AGENT
Get free access to the Directory of Literary Agents with detailed agent listings to get a traditional publisher
Your Information will never be shared with any third party.