Laurie McLean is a book agent with Fuse Literary (fomerly Foreword Literary). DO NOT QUERY THIS AGENT AT THIS TIME: Laurie is not currently accepting unsolicited submissions. View the complete profile for Laurie McLean in the official literary agent directory below. It has complete listings for all literary agency searches including Literary Agents Los Angeles and CA.
Laurie spent 20 years as the CEO of a publicity agency and 8 years as an agent and senior agent at Larsen Pomada Literary Agents in San Francisco.
Following her stint as the CEO of a successful Silicon Valley public relations agency bearing her name, Laurie was able to switch gears in 2002 to immerse herself in writing. She penned three manuscripts before deciding that the life of a literary agent was her destiny. Laurie has been writing professionally since high school–first as a journalist, then as a public relations agent, finally as a novelist. She earned a Bachelor's Degree in Journalism from the State University of New York and a Master's Degree at Syracuse University's prestigious Newhouse School of Journalism.
At Fuse, Laurie specializes in adult genre fiction (romance, fantasy, science fiction, mystery, thrillers, suspense, horror, etc.) plus middle-grade and young adult children's books. She does not handle non-fiction, or commercial, literary or women's fiction, nor does she handle children's picture books or graphic novels.
Laurie's clients include the New York Times and USA Today bestselling YA author Julie Kagawa, bestselling fantasy and science fiction author Michael J. Sullivan, award-winning romance author Julianne Donaldson, award-winning steampunk and fantasy authors Pip Ballantine and Tee Morris, and the award-winning Linda Wisdom, who has had more than 100 romance novels published in her career.
For more on Laurie, check out her blog at agentsavant.com, follow her on Twitter @agentsavant, and visit her Facebook page at Facebook.com/laurie.mclean.
Prior to founding Fuse, Laurie was also the Dean of San Francisco Writers University and on the management team of the San Francisco Writers Conference. In 2012 Laurie co-founded two ePublishing companies with two of her client partners: JoyrideBooks.com for vintage out-of-print romance books with Linda Wisdom; and AmbushBooks.com for out-of-print classic tween and teen books with Douglas Rees.
Enter your information in the form to the right for FREE INSTANT ACCESS to the Directory of Literary Agents™. It's the most accurate and comprehensive list for Literary Agents Los Angeles (and all other locations) in the publishing industry. This literary agent directory has detailed profiles for more than 1,100 book publishing agents. Scroll below to see a sample.
Laurie McLean – Profile
Sample Literary Agent Directory Listing Below
As soon as you enter your name and email address to the right, you'll be able to see the complete profile for Laurie McLean and all other book agents.
Sample directory listing:
Laurie McLean – Get Instant Access
Get FREE Access to the Full Book Agent Profile!
If you want the most accurate information available for Laurie McLean, along with profiles for all other publishing agents, register above now for FREE instant access to the Directory of Literary Agents™. As soon as you register you'll get instant access to the following:
* Publishing agent bios for all book agents including Laurie McLean
* AAR membership status
* Personal email addresses
* Mailing addresses
* Publishing Agent photos
* Preferred query letter methods (email, online form, postal mail)
* A link to the the website for Laurie McLean
* A map to the office of Laurie McLean
* Access to all profiles in the Directory of Literary Agents™ (1,100+), including Laurie McLean
* Search the directory by book genre/category (more than 100 categories)
Warning – Laurie McLean

Most literary agency directories (print and online) are outdated, incomplete, and filled with mistakes. If you rely on those directories to find Los Angeles Literary Agents and/or book agents in other locations, you're going to hurt your chances of getting a publishing agent to represent you.
Scroll back up to the top of this webpage now to enter your name and email. Get FREE INSTANT ACCESS to the complete Literary Agents Los Angeles list, along with all other book agents, including Laurie McLean.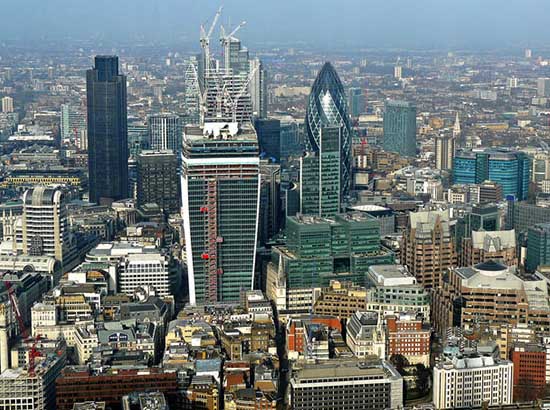 GET A LITERARY AGENT
Get free access to the Directory of Literary Agents with detailed agent listings to get a traditional publisher
Your Information will never be shared with any third party.