Laura Bradford is a book agent with the Bradford Literary Agency. View the complete profile for Laura Bradford in the official literary agent directory below. It has complete listings for all literary agency searches including Literary Agents Los Angeles and CA.
Laura established the Bradford Literary Agency in 2001. She considers herself an editorial-focused agent and takes a hands-on approach to developing proposals and manuscripts with her authors for the most appropriate markets. During her own misadventures as a writer, Laura came to understand the importance of having a friendly but critical eye on your side, a career strategist in your corner and a guide who can lead you through the travails of publication.
Her recent sales include books placed with Berkley, Grand Central, Harlequin, Kensington, Simon and Schuster, HarperCollins, Sourcebooks, Hyperion, Flux, Macmillan, Adams Media, Egmont USA, John Wiley and Sons and Mira Books. She continues to actively build her client list and is currently seeking work in the following genres: Romance (historical, romantic suspense, paranormal, category, contemporary, erotic), urban fantasy, women's fiction, mystery, thrillers and young adult as well as some select non-fiction.
She is a member of the Association of Authors' Representatives (AAR) and Romance Writers of America, the Society of Children's Book Writers and Illustrators (SCBWI) and she is an RWA-recognized agent.
Enter your information in the form to the right for FREE INSTANT ACCESS to the Directory of Literary Agents™. It's the most accurate and comprehensive list for Literary Agents Los Angeles (and all other locations) in the publishing industry. This literary agent directory has detailed profiles for more than 1,100 book publishing agents. Scroll below to see a sample.
Laura Bradford – Profile
Sample Literary Agent Directory Listing Below
As soon as you enter your name and email address to the right, you'll be able to see the complete profile for Laura Bradford and all other book agents.
Sample directory listing:
Laura Bradford – Get Instant Access
Get FREE Access to the Full Book Agent Profile!
If you want the most accurate information available for Laura Bradford, along with profiles for all other publishing agents, register above now for FREE instant access to the Directory of Literary Agents™. As soon as you register you'll get instant access to the following:
* Publishing agent bios for all book agents including Laura Bradford
* AAR membership status
* Personal email addresses
* Mailing addresses
* Publishing Agent photos
* Preferred query letter methods (email, online form, postal mail)
* A link to the the website for Laura Bradford
* A map to the office of Laura Bradford
* Access to all profiles in the Directory of Literary Agents™ (1,100+), including Laura Bradford
* Search the directory by book genre/category (more than 100 categories)
Warning – Laura Bradford

Most literary agency directories (print and online) are outdated, incomplete, and filled with mistakes. If you rely on those directories to find Los Angeles Literary Agents and/or book agents in other locations, you're going to hurt your chances of getting a publishing agent to represent you.
Scroll back up to the top of this webpage now to enter your name and email. Get FREE INSTANT ACCESS to the complete Literary Agents Los Angeles list, along with all other book agents, including Laura Bradford.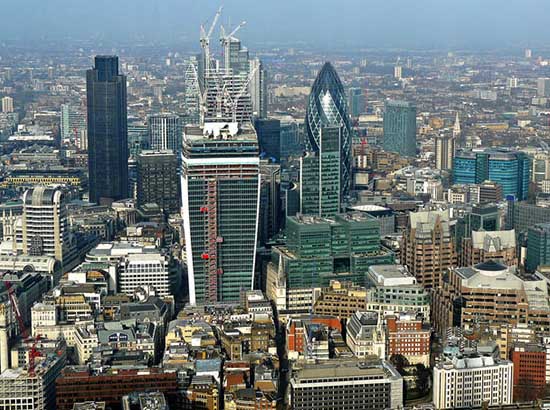 GET A LITERARY AGENT
Get free access to the Directory of Literary Agents with detailed agent listings to get a traditional publisher
Your Information will never be shared with any third party.