Kari Sutherland is a book agent with the Bradford Literary Agency. View the complete profile for Kari Sutherland in the official literary agent directory below. It has complete listings for all literary agency searches including Literary Agents Los Angeles and CA.
Kari joined the Bradford Literary Agency in 2017 after a decade of experience in publishing from the editorial side. Previously a Senior Editor at HarperCollins Children's Books, she has worked with bestselling and critically acclaimed authors on projects such as the #1 New York Times bestselling Red Queen by Victoria Aveyard and the #1 New York Times bestselling Pretty Little Liars series by Sara Shepard. She graduated from Williams College with a B.A. in English and Psychology, which she considers the perfect combination for working with authors on character and plot development. With her editorial insight and experience with the entire publishing process, Kari is passionate about helping to polish each manuscript and equip her clients for success.
Open to genres from picture books through adult, Kari is most interested in finding stories full of heart; ones that carry readers to faraway places or deep into a character's mind; action-packed page-turners that surprise her; dark dramas with touches of humor; and, above all, a voice that leaps off the page. She is actively seeking diverse voices across all genres.
In children's books, Kari is interested in character-driven stories, new twists on classic tales, empowering themes, epic fantasy, fresh voices and experiences, inventive mysteries, humor, and magical realism.
In YA, which is near and dear to her heart, Kari is drawn to compelling voices, tight pacing, and clear world-building regardless of whether it's a space drama, an underground dystopia, a small town, or a big city contemporary.
Kari is interested in many genres of adult fiction, including women's fiction; intergenerational tales; sci-fi/fantasy; magical realism; psychological thrillers; historical dramas; and light-hearted contemporary fiction.
A firm believer that truth can be stranger than fiction, Kari is seeking nonfiction in the following categories: quirky topics; history and biography; pop science and psychology; humor; and parenting. Most important to her are an engaging voice and well-researched material that will broaden readers' understanding of themselves, the past, and the world around them.
Kari is not seeking: horror, romance, erotica, memoir, cookbooks, business, spiritual/religious, poetry, or screenplays.
Enter your information in the form to the right for FREE INSTANT ACCESS to the Directory of Literary Agents™. It's the most accurate and comprehensive list for Literary Agents Los Angeles (and all other locations) in the publishing industry. This literary agent directory has detailed profiles for more than 1,100 book publishing agents. Scroll below to see a sample.
Kari Sutherland – Profile
Sample Literary Agent Directory Listing Below
As soon as you enter your name and email address to the right, you'll be able to see the complete profile for Kari Sutherland and all other book agents.
Sample directory listing:
Kari Sutherland – Get Instant Access
Get FREE Access to the Full Book Agent Profile!
If you want the most accurate information available for Kari Sutherland, along with profiles for all other publishing agents, register above now for FREE instant access to the Directory of Literary Agents™. As soon as you register you'll get instant access to the following:
* Publishing agent bios for all book agents including Kari Sutherland
* AAR membership status
* Personal email addresses
* Mailing addresses
* Publishing Agent photos
* Preferred query letter methods (email, online form, postal mail)
* A link to the the website for Kari Sutherland
* A map to the office of Kari Sutherland
* Access to all profiles in the Directory of Literary Agents™ (1,100+), including Kari Sutherland
* Search the directory by book genre/category (more than 100 categories)
Warning – Kari Sutherland

Most literary agency directories (print and online) are outdated, incomplete, and filled with mistakes. If you rely on those directories to find Los Angeles Literary Agents and/or book agents in other locations, you're going to hurt your chances of getting a publishing agent to represent you.
Scroll back up to the top of this webpage now to enter your name and email. Get FREE INSTANT ACCESS to the complete Literary Agents Los Angeles list, along with all other book agents, including Kari Sutherland.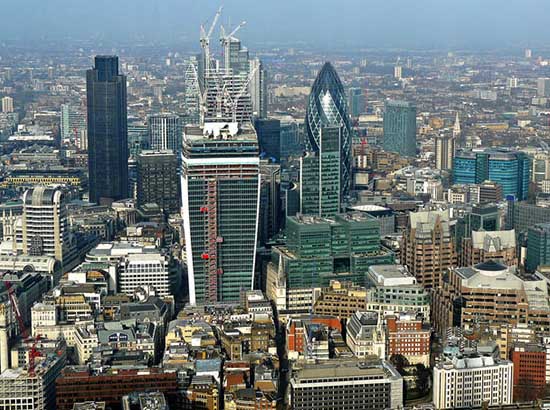 GET A LITERARY AGENT
Get free access to the Directory of Literary Agents with detailed agent listings to get a traditional publisher
Your Information will never be shared with any third party.