Abigail Samoun is a book agent with the Red Fox Literary Agency. DO NOT QUERY THIS AGENT AT THIS TIME: Abigail is not currently accepting unsolicited submissions. View the complete profile for Abigail Samoun in the official literary agent directory below. It has complete listings for all literary agency searches including Literary Agents Los Angeles and CA.
Before co-founding Red Fox Literary, LLC with Karen Grencik in 2011, ABIGAIL SAMOUN was an in-house children's book editor for over ten years. Her books received such honors as the CCBC Charlotte Zolotow award, the New York Public Library Ezra Jack Keats award, the SCBWI Golden Kite, and the Pura Belpre Honor. As an agent, Abigail now represents authors and illustrators working in a range of genres, from board books to young adult novels. Her clients include author/illustrator Hannah Harrison whose debut, Extraordinary Jane, received starred reviews from Publishers Weekly, Kirkus, and School Library Journal. Harrison's picture book was Red Fox's first project to go to auction. Fellow clients Chris Pallace and Kevin Serwacki wrote and illustrated Joey and Johnny, the Ninjas, an illustrated middle-grade series that received four offers before being bought by Donna Bray at HarperCollins/Balzer&Bray.
In addition to agenting, Abigail is the author of several children's books, including Sterling Publishing's Little Traveler board book series illustrated by Red Fox's own Sarah Watts.
Abigail likes to organize her library according to which authors would get along well together (the Brontes next to George Elliot, Lois Lowry next to Margaret Atwood). She lives in Sonoma, California with her entomologist husband, two dogs, a gaggle of chickens, and a curious little boy named Tristan.
Enter your information in the form to the right for FREE INSTANT ACCESS to the Directory of Literary Agents™. It's the most accurate and comprehensive list for Literary Agents Los Angeles (and all other locations) in the publishing industry. This literary agent directory has detailed profiles for more than 1,100 book publishing agents. Scroll below to see a sample.
Abigail Samoun – Profile
Sample Literary Agent Directory Listing Below
As soon as you enter your name and email address to the right, you'll be able to see the complete profile for Abigail Samoun and all other book agents.
Sample directory listing:
Abigail Samoun – Get Instant Access
Get FREE Access to the Full Book Agent Profile!
If you want the most accurate information available for Abigail Samoun, along with profiles for all other publishing agents, register above now for FREE instant access to the Directory of Literary Agents™. As soon as you register you'll get instant access to the following:
* Publishing agent bios for all book agents including Abigail Samoun
* AAR membership status
* Personal email addresses
* Mailing addresses
* Publishing Agent photos
* Preferred query letter methods (email, online form, postal mail)
* A link to the the website for Abigail Samoun
* A map to the office of Abigail Samoun
* Access to all profiles in the Directory of Literary Agents™ (1,100+), including Abigail Samoun
* Search the directory by book genre/category (more than 100 categories)
Warning – Abigail Samoun

Most literary agency directories (print and online) are outdated, incomplete, and filled with mistakes. If you rely on those directories to find Los Angeles Literary Agents and/or book agents in other locations, you're going to hurt your chances of getting a publishing agent to represent you.
Scroll back up to the top of this webpage now to enter your name and email. Get FREE INSTANT ACCESS to the complete Literary Agents Los Angeles list, along with all other book agents, including Abigail Samoun.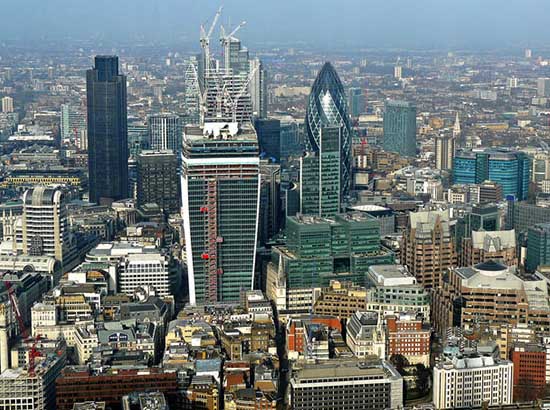 GET A LITERARY AGENT
Get free access to the Directory of Literary Agents with detailed agent listings to get a traditional publisher
Your Information will never be shared with any third party.