Roz Foster is a book agent with the Sandra Dijkstra Literary Agency. She is no longer taking submissions. View the complete profile for Roz Foster in the official literary agent directory below. It has complete listings for all literary agency searches including Literary Agents Los Angeles and CA.
Based in upstate New York, with a BA in English literature from UC San Diego, she studied philosophy for a year at the University of Sheffield, U.K., and earned her MA in English, with an emphasis in composition & rhetoric and creative writing, from Portland State University. At PSU, she taught writing in exchange for tuition. She began learning French in 2009.
Roz spent over five years as a qualitative researcher in high-tech consumer products marketing. In 2008, she co-founded a web design company for which she provided non-profit organizations with audience-focused market research, project planning, and digital design. She joined SDLA in 2013.
Roz is interested in nonfiction in the areas of politics, current affairs, history, business, technology, sociology, cultural studies, urban studies, science, design and memoir. She looks for driven, narrative storytelling and big, bold ideas with national and international, appeal. She's also interested in adult literary and commercial fiction, especially contemporary, multi-cultural and crime/mystery/thriller. She looks for fiction with a resonant, lively voice; rich, irresistible language; characters with compelling development arcs; and a mastery of dramatic structure. Across the board, she's looking for books that make her feel that the author is tuned into a rising revolution — political, cultural, sociological, or whatnot — which is about to burst on the scene.
Recent sales include historians Ethan J. Kytle and Blain Roberts's Remembering Slavery in Its American Capital (The New Press), historian Arthur Eckstein's Bad Moon Rising: How the Weather Underground Beat the FBI and Lost the Revolution (Yale University Press), urban scholar Alessandro Busà 's The Creative Destruction of New York City: Engineering the City for the Elite (Oxford University Press) and prison rights advocate Cecily McMillan's memoir The Emancipation of Cecily McMillan: an American Memoir (Nation Books).
Enter your information in the form to the right for FREE INSTANT ACCESS to the Directory of Literary Agents™. It's the most accurate and comprehensive list for Literary Agents Los Angeles (and all other locations) in the publishing industry. This literary agent directory has detailed profiles for more than 1,100 book publishing agents. Scroll below to see a sample.
Roz Foster – Profile
Sample Literary Agent Directory Listing Below
As soon as you enter your name and email address to the right, you'll be able to see the complete profile for Roz Foster and all other book agents.
Sample directory listing:
Roz Foster – Get Instant Access
Get FREE Access to the Full Book Agent Profile!
If you want the most accurate information available for Roz Foster, along with profiles for all other publishing agents, register above now for FREE instant access to the Directory of Literary Agents™. As soon as you register you'll get instant access to the following:
* Publishing agent bios for all book agents including Roz Foster
* AAR membership status
* Personal email addresses
* Mailing addresses
* Publishing Agent photos
* Preferred query letter methods (email, online form, postal mail)
* A link to the the website for Roz Foster
* A map to the office of Roz Foster
* Access to all profiles in the Directory of Literary Agents™ (1,100+), including Roz Foster
* Search the directory by book genre/category (more than 100 categories)
Warning – Roz Foster

Most literary agency directories (print and online) are outdated, incomplete, and filled with mistakes. If you rely on those directories to find Los Angeles Literary Agents and/or book agents in other locations, you're going to hurt your chances of getting a publishing agent to represent you.
Scroll back up to the top of this webpage now to enter your name and email. Get FREE INSTANT ACCESS to the complete Literary Agents Los Angeles list, along with all other book agents, including Roz Foster.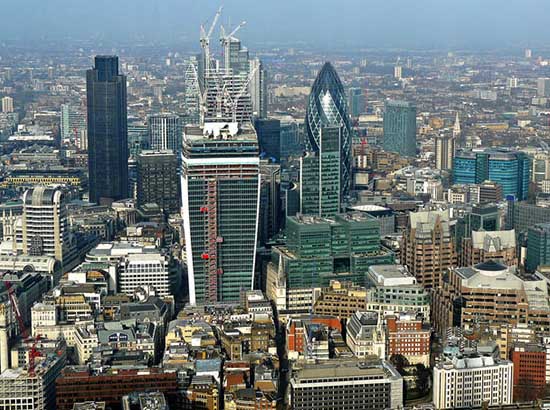 GET A LITERARY AGENT
Get free access to the Directory of Literary Agents with detailed agent listings to get a traditional publisher
Your Information will never be shared with any third party.