Thomas Goff is a book agent with Goff Literary. View the complete profile for Thomas Goff in the official literary agent directory below. It has complete listings for all literary agency searches including Literary Agents Los Angeles and CA.
Thomas served on the editorial staff at Fortune, New York Magazine and Esquire and has represented authors from the Los Angeles Times and the New York Times. He negotiated and sold the film rights for the movie blockbuster Top Gun and sold the stage rights for the play The Quilters which was nominated for six Tony awards, including Best Musical. He first brought the author of How To Make A Man Fall in Love With You to market and her relationships books have now sold more than 1 million copies worldwide and have appeared in more than 10 languages. He is a literary agent, registered in the State of California. The writers and published authors that Goff has successfully represented include screenwriter and investigative reporter Charles Piller, historian and biographer Porter Williamson, education expert Dr. Richard Moore, mystery writer Brian Lysaght, writer Ehud Yonay, and oral historians Patricia Cooper and Norma Bradley Allen. Goff represented Cooper and Allen in selling their oral history, The Quilters, to the stage, a production that was nominated for a Tony Award as Best Musical and is a continuing favorite for production on local high school and national university stages across the United States. Goff edited, packaged and sold to Paramount Pictures the magazine article Top Guns, authored by Ehud Yonay, which appeared in May 1983 in California Magazine which became the top-earning motion picture for the year 1986 as Top Gun, starring Tom Cruise. Goff was earlier managing editor of the Merv Griffin Show where he was segment producer for award-winning interview 1983 interview series on the Reagan White House and on Disney Studios. As articles editor at Esquire Magazine, he assigned and produced the first major introduction and investigation of the Neoconservative movement and as a senior editor at New York Magazine, assigned and edited the magazine's major investigative pieces including an 1977 in-depth review of the NYPD and their mistakes in tracking down the Son of Sam killer, David Berkowitz. He is also experienced in celebrity reputation management and has provided critical and confidential repositioning services to some of the nation's highest ranking chief executives and business leaders.
Enter your information in the form to the right for FREE INSTANT ACCESS to the Directory of Literary Agents™. It's the most accurate and comprehensive list for Literary Agents Los Angeles (and all other locations) in the publishing industry. This literary agent directory has detailed profiles for more than 1,100 book publishing agents. Scroll below to see a sample.
Thomas Goff – Profile
Sample Literary Agent Directory Listing Below
As soon as you enter your name and email address to the right, you'll be able to see the complete profile for Thomas Goff and all other book agents.
Sample directory listing:
Thomas Goff – Get Instant Access
Get FREE Access to the Full Book Agent Profile!
If you want the most accurate information available for Thomas Goff, along with profiles for all other publishing agents, register above now for FREE instant access to the Directory of Literary Agents™. As soon as you register you'll get instant access to the following:
* Publishing agent bios for all book agents including Thomas Goff
* AAR membership status
* Personal email addresses
* Mailing addresses
* Publishing Agent photos
* Preferred query letter methods (email, online form, postal mail)
* A link to the the website for Thomas Goff
* A map to the office of Thomas Goff
* Access to all profiles in the Directory of Literary Agents™ (1,100+), including Thomas Goff
* Search the directory by book genre/category (more than 100 categories)
Warning – Thomas Goff

Most literary agency directories (print and online) are outdated, incomplete, and filled with mistakes. If you rely on those directories to find Los Angeles Literary Agents and/or book agents in other locations, you're going to hurt your chances of getting a publishing agent to represent you.
Scroll back up to the top of this webpage now to enter your name and email. Get FREE INSTANT ACCESS to the complete Literary Agents Los Angeles list, along with all other book agents, including Thomas Goff.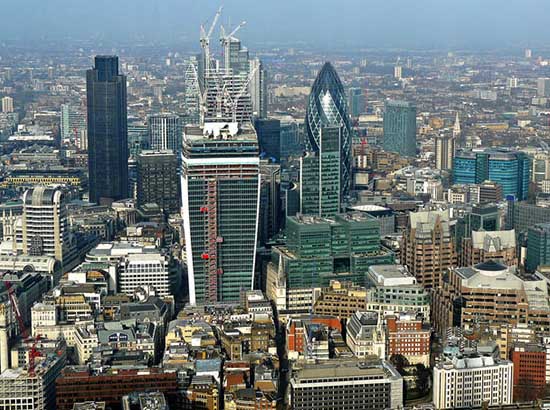 GET A LITERARY AGENT
Get free access to the Directory of Literary Agents with detailed agent listings to get a traditional publisher
Your Information will never be shared with any third party.