Peter Beren is a book agent with The Peter Beren Agency. View the complete profile for Peter Beren in the official literary agent directory below. It has complete listings for all literary agency searches including Literary Agents Los Angeles and CA.
Peter is a member of the Association of Authors' Representatives (AAR) and a book publishing consultant to authors, self-publishers and independent publishers. Formerly Vice-President of Publishing at Insight Editions, Publisher of Sierra Club Books, Publisher of VIA Books, an Acquisitions Editor for Jeremy Tarcher and Executive Editor at And/Or Press, Inc., he has more than four decades of experience in the book publishing industry. At Sierra Club he received three Benjamin Franklin Awards from the Independent Book Publishers Association (IBPA), at VIA Books, the book publishing division of the California State Automobile Association. Beren was awarded the Merit Award for Excellence in Communication by the International Association of Business Communicators (IABC).
As a literary agent, publisher or editor, Beren has worked with such authors as photographers Art Wolfe, Frans Lanting, Galen Rowell, and Baron Wolman, as well as independent scholars like Colin Wilson, Ralph Metzner and Robert Anton Wilson. He has also published graphic artists, Jack Katz and Brian Froud, musician Jerry Garcia, and California State Senator and counter-culture icon, Tom Hayden.
He is the author or co-author of eight books, including The Writers Legal Companion, California the Beautiful, and The Golden Gate. California the Beautiful was a Foreword INDIES Award finalist in 2009. His articles have appeared in Mother Jones, Newsweek, Publisher's Weekly, and Tufts Magazine and was a contributor to such anthologies as America's Cup San Francisco (Insight Editions) and Moving Into Space (HarperCollins).
The founder of The Peter Beren Agency, he is a Phi Beta Kappa graduate of Tufts University and makes his home in the San Francisco Bay Area.
Enter your information in the form to the right for FREE INSTANT ACCESS to the Directory of Literary Agents™. It's the most accurate and comprehensive list for Literary Agents Los Angeles (and all other locations) in the publishing industry. This literary agent directory has detailed profiles for more than 1,100 book publishing agents. Scroll below to see a sample.
Peter Beren – Profile
Sample Literary Agent Directory Listing Below
As soon as you enter your name and email address to the right, you'll be able to see the complete profile for Peter Beren and all other book agents.
Sample directory listing:
Peter Beren – Get Instant Access
Get FREE Access to the Full Book Agent Profile!
If you want the most accurate information available for Peter Beren, along with profiles for all other publishing agents, register above now for FREE instant access to the Directory of Literary Agents™. As soon as you register you'll get instant access to the following:
* Publishing agent bios for all book agents including Peter Beren
* AAR membership status
* Personal email addresses
* Mailing addresses
* Publishing Agent photos
* Preferred query letter methods (email, online form, postal mail)
* A link to the the website for Peter Beren
* A map to the office of Peter Beren
* Access to all profiles in the Directory of Literary Agents™ (1,100+), including Peter Beren
* Search the directory by book genre/category (more than 100 categories)
Warning – Peter Beren

Most literary agency directories (print and online) are outdated, incomplete, and filled with mistakes. If you rely on those directories to find Los Angeles Literary Agents and/or book agents in other locations, you're going to hurt your chances of getting a publishing agent to represent you.
Scroll back up to the top of this webpage now to enter your name and email. Get FREE INSTANT ACCESS to the complete Literary Agents Los Angeles list, along with all other book agents, including Peter Beren.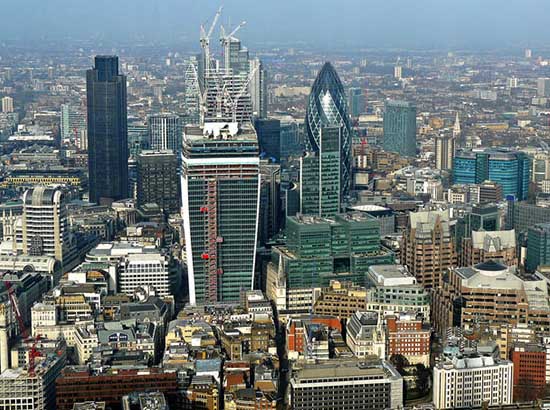 GET A LITERARY AGENT
Get free access to the Directory of Literary Agents with detailed agent listings to get a traditional publisher
Your Information will never be shared with any third party.