Lori Steel is a book agent with Red Fox Literary. DO NOT QUERY THIS AGENT AT THIS TIME: Lori is not currently accepting unsolicited submissions. View the complete profile for Lori Steel in the official literary agent directory below. It has complete listings for all literary agency searches including Literary Agents Los Angeles and CA.
Lori began her career in young people's literature first as an educator and school librarian, and later as a freelance editor and writing instructor. She is also a writer and earned an MFA in Writing for Children & Young Adults from Vermont College of Fine Arts. As a Red Fox Literary Agent, Lori approaches her work from these diverse industry experiences and perspectives. She's a long-time member of SCBWI and ALA, and passionately believes all readers deserve equal access to stories, no matter their age.
Lori's clients include both debut and award-winning authors, and she continues to seek diverse perspectives, literary approaches, and unique story experiences to add to her list. Lyrical language, compelling settings, and stories told with heart are areas of particular interest in any genre/audience.
Originally from the Washington DC area, Lori has also called Appalachia and England home. When not at her desk, you can often find her plotting her next travel adventure, testing out a new recipe, or pottering in her Washington DC garden with her English husband and their secret-agent pup sidekick, Juice.
Enter your information in the form to the right for FREE INSTANT ACCESS to the Directory of Literary Agents™. It's the most accurate and comprehensive list for Literary Agents Los Angeles (and all other locations) in the publishing industry. This literary agent directory has detailed profiles for more than 1,100 book publishing agents. Scroll below to see a sample.
Lori Steel – Profile
Sample Literary Agent Directory Listing Below
As soon as you enter your name and email address to the right, you'll be able to see the complete profile for Lori Steel and all other book agents.
Sample directory listing:
Lori Steel – Get Instant Access
Get FREE Access to the Full Book Agent Profile!
If you want the most accurate information available for Lori Steel, along with profiles for all other publishing agents, register above now for FREE instant access to the Directory of Literary Agents™. As soon as you register you'll get instant access to the following:
* Publishing agent bios for all book agents including Lori Steel
* AAR membership status
* Personal email addresses
* Mailing addresses
* Publishing Agent photos
* Preferred query letter methods (email, online form, postal mail)
* A link to the the website for Lori Steel
* A map to the office of Lori Steel
* Access to all profiles in the Directory of Literary Agents™ (1,100+), including Lori Steel
* Search the directory by book genre/category (more than 100 categories)
Warning – Lori Steel

Most literary agency directories (print and online) are outdated, incomplete, and filled with mistakes. If you rely on those directories to find Los Angeles Literary Agents and/or book agents in other locations, you're going to hurt your chances of getting a publishing agent to represent you.
Scroll back up to the top of this webpage now to enter your name and email. Get FREE INSTANT ACCESS to the complete Literary Agents Los Angeles list, along with all other book agents, including Lori Steel.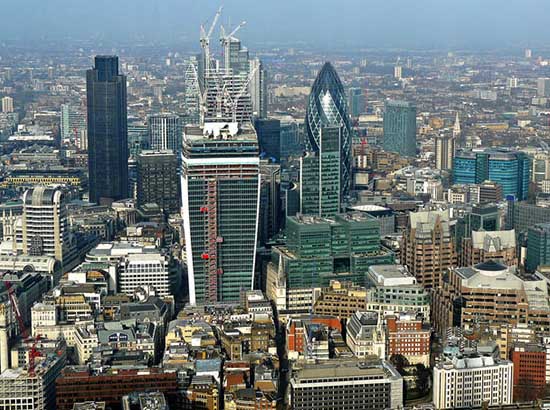 GET A LITERARY AGENT
Get free access to the Directory of Literary Agents with detailed agent listings to get a traditional publisher
Your Information will never be shared with any third party.