Kristen Moeller is a book agent with Waterside Productions. DO NOT QUERY THIS AGENT AT THIS TIME: Kristen is not currently accepting unsolicited submissions. View the complete profile for Kristen Moeller in the official literary agent directory below. It has complete listings for all literary agency searches including Literary Agents Los Angeles and CA.
Kristen has spent over 30 years in the field of psychology and personal growth and over 10 years behind the scenes of the book world, beginning as an acquisitions editor at Morgan James Publishing and later becoming the executive publisher for Persona Publishing, a boutique self-publishing imprint.
Kristen is intimately acquainted with the challenges of being an author. She launched herself into the world of non-fiction with her first published book and has since released two other titles. With her background as a therapist, her experience as an author, and her expertise in the world of publishing, Kristen excels in gently guiding authors through the publishing process as well as providing the much needed encouragement along the way.
A natural-born networker, Kristen loves the relationship building aspect of agenting and has an always expanding list of top editors in both the New York publishing world as well as the most innovative of independents.
For as long as she can remember, escaping into the wonders of a great novel has been a favorite way to unwind. Kristen seeks to discover (mostly female) authors of literary fiction or deep and gritty memoir about walking through the fires of life without losing our way.
A three time TEDx speaker, she has been featured on NPR, ABC, NBC, Fox News, the New York Times, Huffington Post and had a stint on TLC's Tiny House Nation.
Kristen lives in the mountains of Colorado with her husband, a Rhodesian Ridgeback and two pit bull rescues.
Enter your information in the form to the right for FREE INSTANT ACCESS to the Directory of Literary Agents™. It's the most accurate and comprehensive list for Literary Agents Los Angeles (and all other locations) in the publishing industry. This literary agent directory has detailed profiles for more than 1,100 book publishing agents. Scroll below to see a sample.
Kristen Moeller – Profile
Sample Literary Agent Directory Listing Below
As soon as you enter your name and email address to the right, you'll be able to see the complete profile for Kristen Moeller and all other book agents.
Sample directory listing:
Kristen Moeller – Get Instant Access
Get FREE Access to the Full Book Agent Profile!
If you want the most accurate information available for Kristen Moeller, along with profiles for all other publishing agents, register above now for FREE instant access to the Directory of Literary Agents™. As soon as you register you'll get instant access to the following:
* Publishing agent bios for all book agents including Kristen Moeller
* AAR membership status
* Personal email addresses
* Mailing addresses
* Publishing Agent photos
* Preferred query letter methods (email, online form, postal mail)
* A link to the the website for Kristen Moeller
* A map to the office of Kristen Moeller
* Access to all profiles in the Directory of Literary Agents™ (1,100+), including Kristen Moeller
* Search the directory by book genre/category (more than 100 categories)
Warning – Kristen Moeller

Most literary agency directories (print and online) are outdated, incomplete, and filled with mistakes. If you rely on those directories to find Los Angeles Literary Agents and/or book agents in other locations, you're going to hurt your chances of getting a publishing agent to represent you.
Scroll back up to the top of this webpage now to enter your name and email. Get FREE INSTANT ACCESS to the complete Literary Agents Los Angeles list, along with all other book agents, including Kristen Moeller.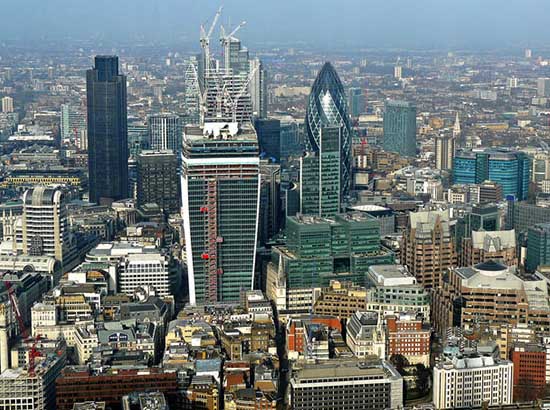 GET A LITERARY AGENT
Get free access to the Directory of Literary Agents with detailed agent listings to get a traditional publisher
Your Information will never be shared with any third party.