Hannah Andrade is a book agent with ​the Bradford Literary Agency. View the complete profile for Hannah Andrade in the official literary agent directory below. It has complete listings for all literary agency searches including Literary Agents Los Angeles and CA.
Hannah started as an agency assistant before moving on to acquire her own clients. She's been with Bradford Literary Agency since 2017 and has had the privilege to work with a number of bestselling authors across a variety of genres. She likes to think of herself as an editorial-focused agent and is particularly eager to acquire BIPOC/underrepresented voices. She is prioritizing stories of joy where identity isn't the focus and is especially excited about stories rooted in history, mythology, and legends, particularly those that are lesser-known or underrepresented in traditional publishing.
Hannah is very interested in stories that explore the intricacies of multicultural identities. She loves stories of immigration (not relegated to America) and of first/second generation Americans who struggle balancing the values of their country with the culture and heritage of their parents (as in the tv shows Ramy or Gentefied). As a Mexican-American, she would particularly love to see the stories that she grew up with showcased in new and creative ways.
Hannah loves strong characters and voice-driven stories that break out of the typical tropes of their genres. She's a huge fan of expansive world building and atmospheric settings, dark and transporting fantasy in YAs, and MGs with macabre elements and dark humor. One of her favorite tropes is the "found family"—especially if the family is found through crime. She has a soft spot for any kind of retelling or spin off of "classic lit" or fairy tales (like Lauren Blackwood's WITHIN THESE WICKED WALLS or Lilliam Rivera's NEVER LOOK BACK). She's looking for stories with quirky characters/voices and love ones that feature dysfunctional families (like SAFFY'S ANGEL by Hilary McKay). If your story involves ghosts, riddles/puzzles, and/or whimsy, Hannah would love to see it! She loves mysteries for readers of all ages, and is particularly looking for an Only Murders in the Building-esque story.
In nonfiction, she is looking for something that takes the mystery out of everyday life/occurrences (a lá Malcolm Gladwell or Atul Gawande) and investigative journalism-esque stories with a strong narrative hook.
Enter your information in the form to the right for FREE INSTANT ACCESS to the Directory of Literary Agents™. It's the most accurate and comprehensive list for Literary Agents Los Angeles (and all other locations) in the publishing industry. This literary agent directory has detailed profiles for more than 1,100 book publishing agents. Scroll below to see a sample.
Hannah Andrade – Profile
Sample Literary Agent Directory Listing Below
As soon as you enter your name and email address to the right, you'll be able to see the complete profile for Hannah Andrade and all other book agents.
Sample directory listing:
Hannah Andrade – Get Instant Access
Get FREE Access to the Full Book Agent Profile!
If you want the most accurate information available for Hannah Andrade, along with profiles for all other publishing agents, register above now for FREE instant access to the Directory of Literary Agents™. As soon as you register you'll get instant access to the following:
* Publishing agent bios for all book agents including Hannah Andrade
* AAR membership status
* Personal email addresses
* Mailing addresses
* Publishing Agent photos
* Preferred query letter methods (email, online form, postal mail)
* A link to the the website for Hannah Andrade
* A map to the office of Hannah Andrade
* Access to all profiles in the Directory of Literary Agents™ (1,100+), including Hannah Andrade
* Search the directory by book genre/category (more than 100 categories)
Warning – Hannah Andrade

Most literary agency directories (print and online) are outdated, incomplete, and filled with mistakes. If you rely on those directories to find Los Angeles Literary Agents and/or book agents in other locations, you're going to hurt your chances of getting a publishing agent to represent you.
Scroll back up to the top of this webpage now to enter your name and email. Get FREE INSTANT ACCESS to the complete Literary Agents Los Angeles list, along with all other book agents, including Hannah Andrade.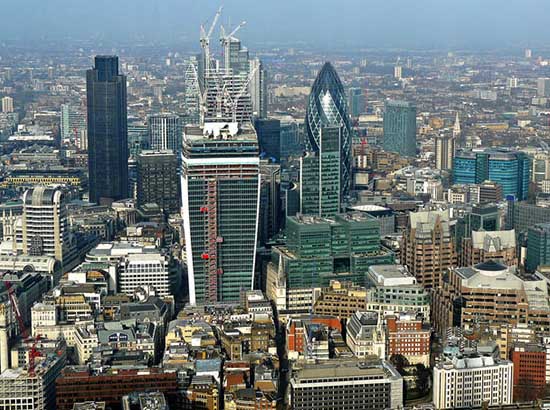 GET A LITERARY AGENT
Get free access to the Directory of Literary Agents with detailed agent listings to get a traditional publisher
Your Information will never be shared with any third party.