Annie Bomke is a book agent with the Annie Bomke Literary Agency. View the complete profile for Annie Bomke in the official literary agent directory below. It has complete listings for all literary agency searches including Literary Agents Los Angeles and CA.
She is a literary agent with over a decade of experience helping authors succeed. Her books include Dodging and Burning by John Copenhaver, winner of the Macavity Award for Best First Novel, and nominated for a Lammy Award, Strand Critics Award, Barry Award and Anthony Award, and the Barnes & Noble bestselling Poppy McAllister cozy mystery series by Libby Klein. She has edited a wide range of projects—from hard-nosed business books to otherworldly historical novels. Authors have called her the pH test for good writing, and a bedrock for literary quality control.
Annie has loved the publishing industry since her position as an Editorial Assistant at Zoetrope: All-Story, a literary magazine founded by Francis Ford Coppola. She explored her love of books managing Alcala Gallery, an art gallery and rare bookstore, and even had a brief stint as a technical writer for a Department of Defense contractor.
She represents a wide variety of adult and YA fiction and nonfiction, including commercial and literary fiction, upmarket fiction, mysteries (from hilarious cozies to gritty police procedurals and everything in between), historical fiction, women's fiction, psychological thrillers, literary/psychological horror, self-help, business, health/diet, cookbooks, memoir, relationships, current events, psychology, and narrative nonfiction.
Annie spends her free time reading, going for walks in the park, and dancing. Her favorite authors include Haruki Murakami, Margaret Atwood, Ray Bradbury, Tana French, and Paul Auster.
Enter your information in the form to the right for FREE INSTANT ACCESS to the Directory of Literary Agents™. It's the most accurate and comprehensive list for Literary Agents Los Angeles (and all other locations) in the publishing industry. This literary agent directory has detailed profiles for more than 1,100 book publishing agents. Scroll below to see a sample.
Annie Bomke – Profile
Sample Literary Agent Directory Listing Below
As soon as you enter your name and email address to the right, you'll be able to see the complete profile for Annie Bomke and all other book agents.
Sample directory listing:
Annie Bomke – Get Instant Access
Get FREE Access to the Full Book Agent Profile!
If you want the most accurate information available for Annie Bomke, along with profiles for all other publishing agents, register above now for FREE instant access to the Directory of Literary Agents™. As soon as you register you'll get instant access to the following:
* Publishing agent bios for all book agents including Annie Bomke
* AAR membership status
* Personal email addresses
* Mailing addresses
* Publishing Agent photos
* Preferred query letter methods (email, online form, postal mail)
* A link to the the website for Annie Bomke
* A map to the office of Annie Bomke
* Access to all profiles in the Directory of Literary Agents™ (1,100+), including Annie Bomke
* Search the directory by book genre/category (more than 100 categories)
Warning – Annie Bomke

Most literary agency directories (print and online) are outdated, incomplete, and filled with mistakes. If you rely on those directories to find Los Angeles Literary Agents and/or book agents in other locations, you're going to hurt your chances of getting a publishing agent to represent you.
Scroll back up to the top of this webpage now to enter your name and email. Get FREE INSTANT ACCESS to the complete Literary Agents Los Angeles list, along with all other book agents, including Annie Bomke.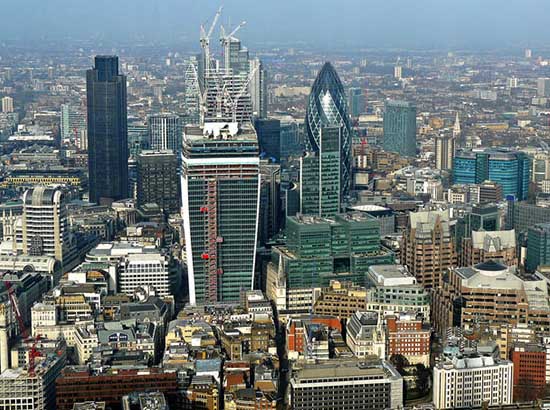 GET A LITERARY AGENT
Get free access to the Directory of Literary Agents with detailed agent listings to get a traditional publisher
Your Information will never be shared with any third party.