Ana Crespo is a book agent with ​the East West Literary Agency. DO NOT QUERY THIS AGENT AT THIS TIME: Ana is not currently accepting unsolicited submissions. View the complete profile for Ana Crespo in the official literary agent directory below. It has complete listings for all literary agency searches including Literary Agents Los Angeles and CA.
Ana, herself a picture book author, became an assistant agent at East West Literary Agency in January of 2021. Prior to becoming an agent, Ana apprenticed with Deborah Warren and the E/W team for two years. She has a degree in journalism, a Master of Education in Adult Education, and is a 2020 graduate of the Denver Publishing Institute. Ana's work experience includes Internal Communications, where she worked with different departments to promote their platforms, services, and client talking points to the sales force, and Academic Advising, during which she helped students from different backgrounds, needs, habits, and moods navigate the challenges of college. She brings these transferable skills to agenting and looks forward to helping her clients achieve their career goals in the publishing world. Ana specializes in picture books, although she is also accepting submissions for board books and chapter books. (She is not accepting submissions for middle grade, YA, or graphic novels at this point.) For information about submissions and what Ana is looking for, please, visit Ana at her Publisher's Marketplace page.
Enter your information in the form to the right for FREE INSTANT ACCESS to the Directory of Literary Agents™. It's the most accurate and comprehensive list for Literary Agents Los Angeles (and all other locations) in the publishing industry. This literary agent directory has detailed profiles for more than 1,100 book publishing agents. Scroll below to see a sample.
Ana Crespo – Profile
Sample Literary Agent Directory Listing Below
As soon as you enter your name and email address to the right, you'll be able to see the complete profile for Ana Crespo and all other book agents.
Sample directory listing:
Ana Crespo – Get Instant Access
Get FREE Access to the Full Book Agent Profile!
If you want the most accurate information available for Ana Crespo, along with profiles for all other publishing agents, register above now for FREE instant access to the Directory of Literary Agents™. As soon as you register you'll get instant access to the following:
* Publishing agent bios for all book agents including Ana Crespo
* AAR membership status
* Personal email addresses
* Mailing addresses
* Publishing Agent photos
* Preferred query letter methods (email, online form, postal mail)
* A link to the the website for Ana Crespo
* A map to the office of Ana Crespo
* Access to all profiles in the Directory of Literary Agents™ (1,100+), including Ana Crespo
* Search the directory by book genre/category (more than 100 categories)
Warning – Ana Crespo

Most literary agency directories (print and online) are outdated, incomplete, and filled with mistakes. If you rely on those directories to find Los Angeles Literary Agents and/or book agents in other locations, you're going to hurt your chances of getting a publishing agent to represent you.
Scroll back up to the top of this webpage now to enter your name and email. Get FREE INSTANT ACCESS to the complete Literary Agents Los Angeles list, along with all other book agents, including Ana Crespo.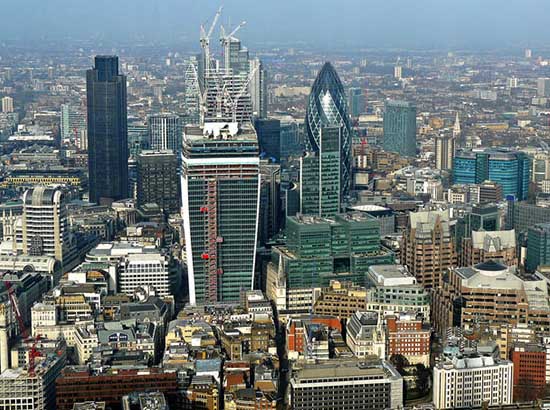 GET A LITERARY AGENT
Get free access to the Directory of Literary Agents with detailed agent listings to get a traditional publisher
Your Information will never be shared with any third party.