Alan Morell is a book agent with Creative Management Partners. View the complete profile for Alan Morell in the official literary agent directory below. It has complete listings for all literary agency searches including Literary Agents Los Angeles and CA.
Alan is an American uber agent in the disciplines of Literary, Talent, Business Management, Branding Media Strategy, IP and Commercial Products Licensing. He is the Chairman and CEO of THE CREATIVE MANAGEMENT AGENCY: Creative Management Partners LLC, headquartered in Beverly Hills, CA, with partner offices in New York, Toronto, and London.
Mr. Morell has had a long and successful career. Clients under his management have gone on to win prestigious awards: Grammy, Tony, Emmy, ESPY, Victors and NY Times Best Seller Author.
In over 30 years in the industry, he has managed more than 2,500 campaigns serving disciplines in Literary, Television, Film, Consulting, Advisory, as well as live events for the sectors of Entertainment, Sports, Arts and Corporate America.
Mr. Morell also has experience in developing growth strategy and market positioning for clients within the fashion, beauty, health, and lifestyle sectors. This includes identifying celebrity associations for media campaigns with video news releases, social media, and print and online publications, as well as coordinating with hundreds of news affiliates including Fox, MSNBC, and CNBC for live appearances and taped interviews.
Alan Morell supports several humanitarian efforts, including relief efforts in Darfur, the Clinton Foundation, and Haiti Relief, and serves on the Board of Leadership of Mass General Hospital.
Mr. Morell began his career at International Management Group, where he served in numerous executive capacities, including Corporate Vice President. He holds a degree from the University of Florida. His book, Social Media: Rebranding Outside the Clutter, will be released in fall of 2017 by iBooks.
Enter your information in the form to the right for FREE INSTANT ACCESS to the Directory of Literary Agents™. It's the most accurate and comprehensive list for Literary Agents Los Angeles (and all other locations) in the publishing industry. This literary agent directory has detailed profiles for more than 1,100 book publishing agents. Scroll below to see a sample.
Alan Morell – Profile
Sample Literary Agent Directory Listing Below
As soon as you enter your name and email address to the right, you'll be able to see the complete profile for Alan Morell and all other book agents.
Sample directory listing:
Alan Morell – Get Instant Access
Get FREE Access to the Full Book Agent Profile!
If you want the most accurate information available for Alan Morell, along with profiles for all other publishing agents, register above now for FREE instant access to the Directory of Literary Agents™. As soon as you register you'll get instant access to the following:
* Publishing agent bios for all book agents including Alan Morell
* AAR membership status
* Personal email addresses
* Mailing addresses
* Publishing Agent photos
* Preferred query letter methods (email, online form, postal mail)
* A link to the the website for Alan Morell
* A map to the office of Alan Morell
* Access to all profiles in the Directory of Literary Agents™ (1,100+), including Alan Morell
* Search the directory by book genre/category (more than 100 categories)
Warning – Alan Morell

Most literary agency directories (print and online) are outdated, incomplete, and filled with mistakes. If you rely on those directories to find Los Angeles Literary Agents and/or book agents in other locations, you're going to hurt your chances of getting a publishing agent to represent you.
Scroll back up to the top of this webpage now to enter your name and email. Get FREE INSTANT ACCESS to the complete Literary Agents Los Angeles list, along with all other book agents, including Alan Morell.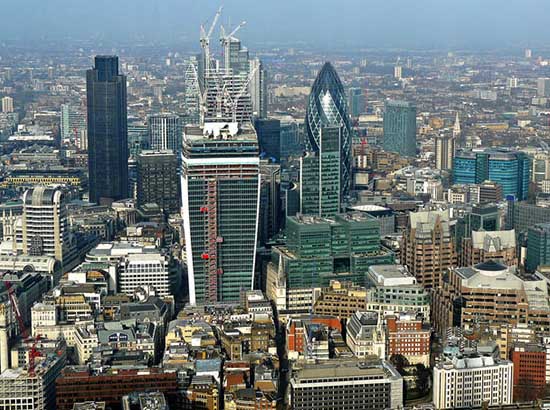 GET A LITERARY AGENT
Get free access to the Directory of Literary Agents with detailed agent listings to get a traditional publisher
Your Information will never be shared with any third party.