Katherine Wessbecher is a book agent with the Bradford Literary Agency. View the complete profile for Katherine Wessbecher in the official literary agent directory below. It has complete listings for all literary agency searches including Literary Agents Los Angeles and CA.
Katherine joined the Bradford Literary Agency in 2020. Prior to becoming an agent, Katherine edited children's and young adult books at Putnam, an imprint of Penguin Young Readers, and was the science and technology editor at an academic book review journal. She holds a B.A. in English from the College of William and Mary.
As an editor, Katherine worked with debut and veteran authors, including Sherri L. Smith, Stacey Lee, Keir Graff, Jeff Seymour, and Eliot Sappingfield. She brings to her work a nuanced understanding of the publishing industry and a practiced editorial eye.
Katherine is looking for children's books (picture books through YA), upmarket adult fiction, and narrative nonfiction for all ages.
In MG and YA, historical fiction and fantasy have been favorites since she was young. But more than genre, she's looking for the kinds of stories that transport her: to the past, an imagined world, or a perspective wholly different from her own. She's drawn to stories that push readers to question their assumptions of the world. She's interested in humorous voices; she's also a fan of epistolary novels and other unexpected storytelling techniques, like Amie Kaufman and Jay Kristoff's Illuminae Files series or Sorcery and Cecelia by Patricia Wrede and Caroline Stevermer.
Her favorite picture books are the kind that make both kids and grown-ups laugh. Inventive premises, twist endings, and quirky characters are all good ways to pique her interest.
Katherine is looking for upmarket adult fiction that straddles the literary and commercial divide. Books that inspire her list run the gamut from Where'd You Go, Bernadette to Yaa Gyasi's Homegoing. She loves unexpected takes on familiar stories and flawed yet endearing characters. Katherine is actively seeking adult and juvenile narrative nonfiction—particularly projects that highlight stories the history textbooks left out. In the same vein, she'd love to work with nonfiction graphic novel projects like John Hendrix's The Faithful Spy.
Katherine is not looking for: adult genre fiction (romance, thriller, high fantasy/sci fi), business, poetry, memoirs, or screenplays.
Enter your information in the form to the right for FREE INSTANT ACCESS to the Directory of Literary Agents™. It's the most accurate and comprehensive list for Literary Agents Los Angeles (and all other locations) in the publishing industry. This literary agent directory has detailed profiles for more than 1,100 book publishing agents. Scroll below to see a sample.
Katherine Wessbecher – Profile
Sample Literary Agent Directory Listing Below
As soon as you enter your name and email address to the right, you'll be able to see the complete profile for Katherine Wessbecher and all other book agents.
Sample directory listing:
Katherine Wessbecher – Get Instant Access
Get FREE Access to the Full Book Agent Profile!
If you want the most accurate information available for Katherine Wessbecher, along with profiles for all other publishing agents, register above now for FREE instant access to the Directory of Literary Agents™. As soon as you register you'll get instant access to the following:
* Publishing agent bios for all book agents including Katherine Wessbecher
* AAR membership status
* Personal email addresses
* Mailing addresses
* Publishing Agent photos
* Preferred query letter methods (email, online form, postal mail)
* A link to the the website for Katherine Wessbecher
* A map to the office of Katherine Wessbecher
* Access to all profiles in the Directory of Literary Agents™ (1,100+), including Katherine Wessbecher
* Search the directory by book genre/category (more than 100 categories)
Warning – Katherine Wessbecher

Most literary agency directories (print and online) are outdated, incomplete, and filled with mistakes. If you rely on those directories to find Los Angeles Literary Agents and/or book agents in other locations, you're going to hurt your chances of getting a publishing agent to represent you.
Scroll back up to the top of this webpage now to enter your name and email. Get FREE INSTANT ACCESS to the complete Literary Agents Los Angeles list, along with all other book agents, including Katherine Wessbecher.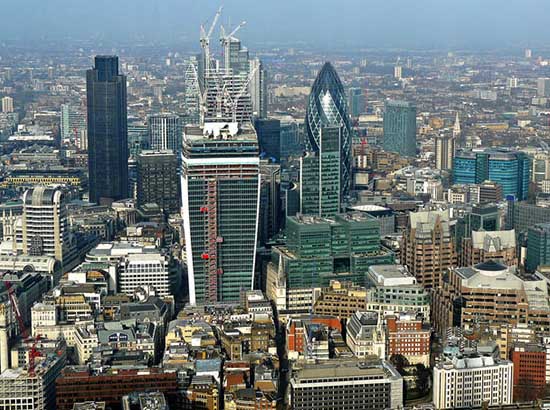 GET A LITERARY AGENT
Get free access to the Directory of Literary Agents with detailed agent listings to get a traditional publisher
Your Information will never be shared with any third party.